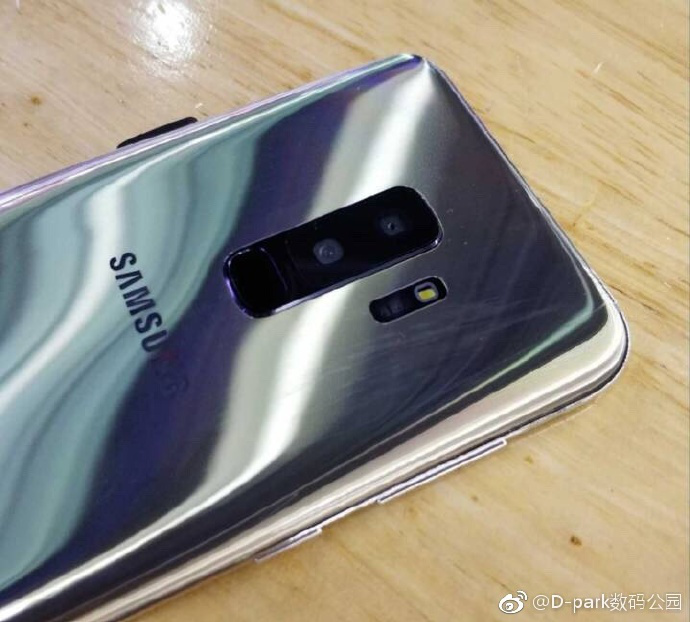 Samsung has been in the news recently for their upcoming flagship Galaxy S9. We have already seen most of the device in the previous leaks but a new set of leaks confirm Samsung might be planning to take on Apple in terms of the camera.
The company has recently filed a trademark application titled "The Camera. Reimagined" which point towards a new technology being used in the Galaxy S9's camera. Unfortunately, though, Samsung will equip only the Galaxy S9+ with dual camera setup which means you need to shell out much more to get that dual camera experience. With the launch of Exynos 9810 chip, Samsung did tease some of the advanced camera capabilities that S9 and S9+ will have. The company said:
With faster and more energy-efficient image and visual processing, users will see advanced stabilization for images and video of up to UHD resolution, real-time out-of-focus photography in high resolution and brighter pictures in low light with reduced noise and motion blur.
The new leak reveals the camera specifications which look rather impressive. The leak states that Galaxy S9+ will have a F/1.4 aperture, while the Galaxy S9 will have a F/1.5 lens.
?????????? S9/9 Plus
????
64GB??????
??S9 Plus?F/1.4
??S9???W2018?????? ???????F/1.5

— ????? (@MMDDJ_) January 6, 2018
The leak coincides with what Samsung said at the launch of Exynos 9810 chip which is rumoured to be used in Galaxy S9 and S9+. These are still speculations though so take them with a pinch of salt. We still need to wait a little longer before we could see the new flagship device from Samsung.
Via: BGR