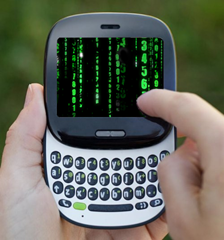 Ever wondered how to put your KIN in secure bootloader mode? How about accessing the Field Test Menu?
I suspect Microsoft never intended any KIN buyers to discover the device even has a Field Test Menu, but if like the famous Conflipper for you it is more about what the device can do than what it actually does, you may appreciate his new website KIN-tips.com, where he goes into exquisite detail regarding hacking the poor defenceless device, and makes interesting discoveries along the way, such as for example IM support IS in fact coming to the device (Yahoo, Windows Live, and AOL) and that the device even has a FTP client built in.
Read more at KIN-tips.com here.