Phonescoop has again, well, gotten a scoop on most blogs with a brilliant gallery of this summer's upcoming phones, including the much anticipated HTC Touch Pro, coming to T-Mobile amongst others as the MDA Vario IV. Clearly the bigger brother of the HTC Touch Diamond, while the device maintains the same height and width, its almost double the Diamond's girth. In return you get a much bigger 1350 mAh battery, removable storage and what appears to be an extremely usable 5 row keyboard. That seems to be a fair trade, doesnt it?
See the pictures after the break, or follow the link to see Phonescoop's extensive gallery.
 
 
Still the great Diamond looks …
… but clearly much thicker…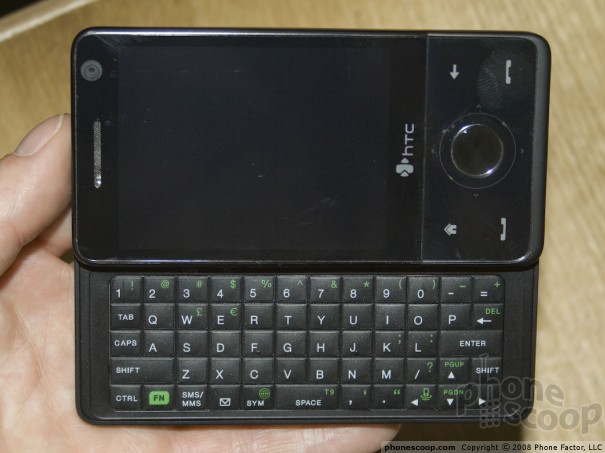 … but look at the great keyboard you get in return.