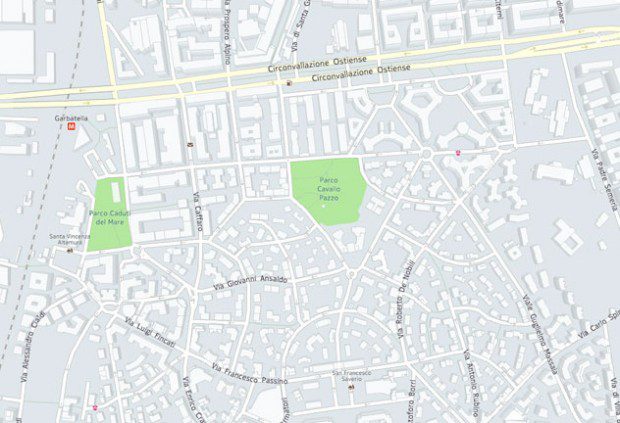 Nokia today updated HERE Maps data for Windows Phone devices. There are additions and fixes in every continent and you can update it to have latest and accurate map on your device. Nokia has added two new new features in this release, read about them below,
Lately we've been showing the outlines of individual buildings in a growing number of cities – they're actually already available in 11 countries in Europe and in the USA – with Belgium, Denmark, Italy and The Netherlands now added to the total with this latest release. These 'building footprints', as they're called, add extra detail to the map and can help you orient yourself more easily, especially when you're on foot.
We listened to your feedback and now we're working closer to the source information and the map now shows an improved representation of transit lines. In the case of Chicago, we replaced the automatic algorithm that connects transit stops with each other and we're representing now the 'L' with more geographical accuracy. Under the surface, our latest maps also contain additional layers of information to describe the attributes of roads and POIs. This information is for autonomous and assisted driving solutions as well as custom enterprise apps. Regular users can't see it, but there's a lot more information in there than meets the eye.
Open the settings app on your Windows Phone, then tap the applications tab > maps > check for updates. As you know, you will download only the changes from the new maps, not the whole country/state maps again.
Source: HERE Maps