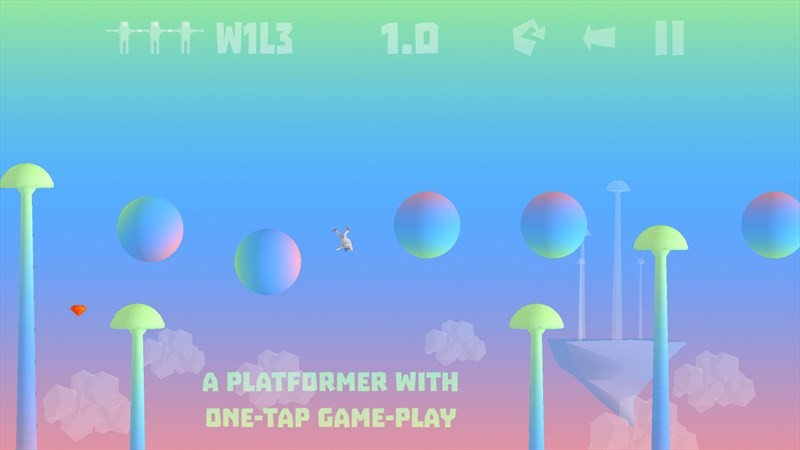 Game Troopers has brought a new game to the Windows Store.
Looking for Laika by Moanbej is a serene game in which players have to bounce and jump from planet to planet through different worlds and dimensions.
In the side-scrolling puzzle adventure you have to retrieve your dog Laika who has been kidnapped. Game play is via one tap mechanism makes this platformer fun to play on any device. It features an arcade mode and story mode and a world-wide leaderboard.
See the trailer below for an idea of the game play.
Download the game from the Windows Store here.