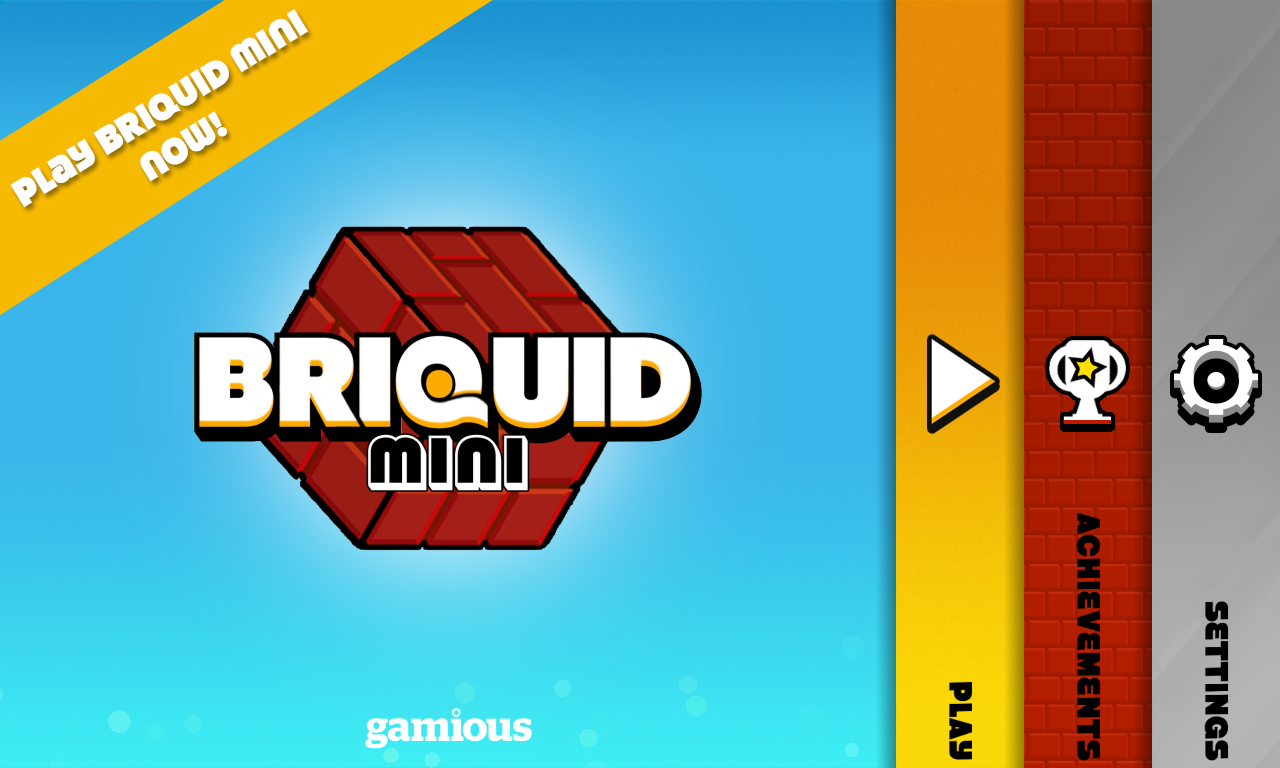 Game Troopers, partnering with Gamious,  the developer of Lines, has just released a new puzzle game into the Windows Store.
In Briquid Mini you have to break bricks and build new ones in order to solve 100 unique and challenging levels. Some of the retro-style puzzles will take minutes to solve, others will take days. If you solve all the levels and you can challenge the Gamious team and beat their score.
The game features:
Loads of bricks to build and smash.
Over 100 reservoirs to fill with 100% water.
Simple, pure gameplay with an upgraded retro look and feel.
Gravity direction changes that will turn your puzzle world view upside down.
See screen shots of the game below:
Gallery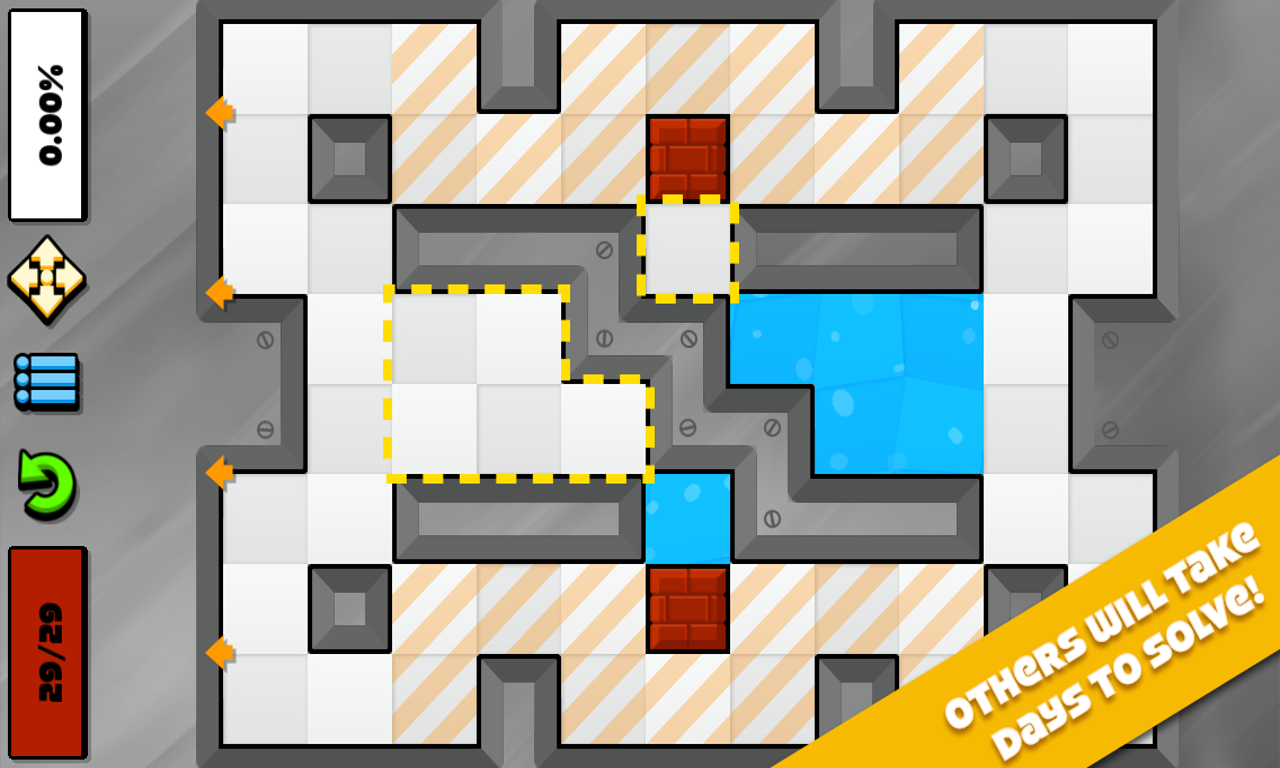 See the trailer for the game below.
[youtube=https://www.youtube.com/watch?v=mwvi9_-u7Dc]
Find the game in the Windows Store (when it goes live) for $2.99 here.