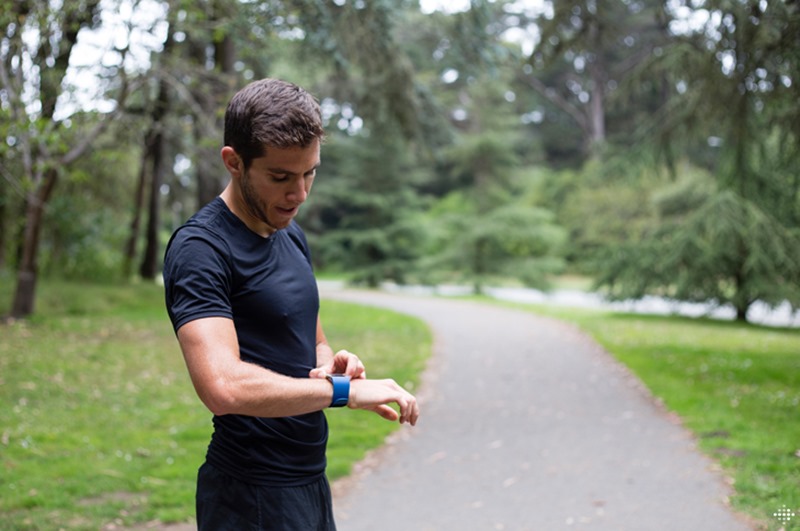 Fitbit has announced a new feature for their iOS and Windows apps.
The app now lets you to set weekly exercise goals based on the number of days per week you want to be active. Exercise goals help users stay motivated on a daily and weekly basis by showing a picture of your progress to keep you accountable on your health and fitness journey.
The feature works well with new upgrades coming to the Fitbit Charge HR and Fitbit Surge bands. The update enables a feature called SmartTrack which will automatically tracks workouts, like walking, running or outdoor cycling, and gives you credit for your activity toward your exercise goals. SmartTrack only recognizes workouts or activities where there is continuous movement—things like walking, running, outdoor biking, and elliptical, as well as high-movement sports, such as tennis, basketball, and soccer, among others, and workout classes that keep you moving, like cardio-kickboxing and Zumba.
Another new feature of the update is also better heart rate tracking via PurePulse. The update improves heart rate tracking performance when using Exercise Mode and multi-sport modes during certain high-intensity workouts.
The update is available for the devices and Windows and iOS now, and will come to Android later.
Source