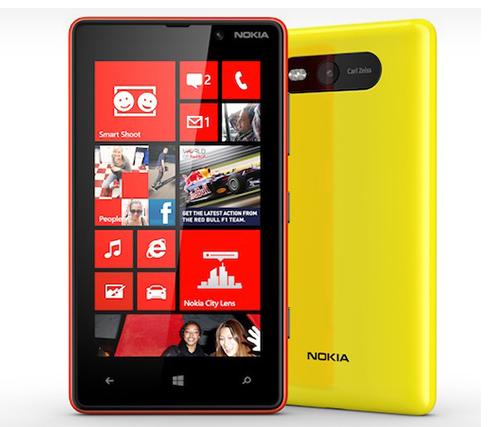 WP7forum.ru reports that the latest Nokia Lumia 820 firmware, build 1232.5957.1308.0001, has re-enabled LTE support in Russia, which was disabled by the Portico update there earlier.
The firmware also of course brings Nokia's Check Storage utility, which finally gives users control over their temporary files.
WPforum notes that the OS itself is not updated, and remains build number 8.0.10211.204.
The firmware should roll out soon to the Nokia Lumia 620, 820 and 920, and the 520 and 720 should ship with it pre-installed.
Read more at WP7forum.ru here.