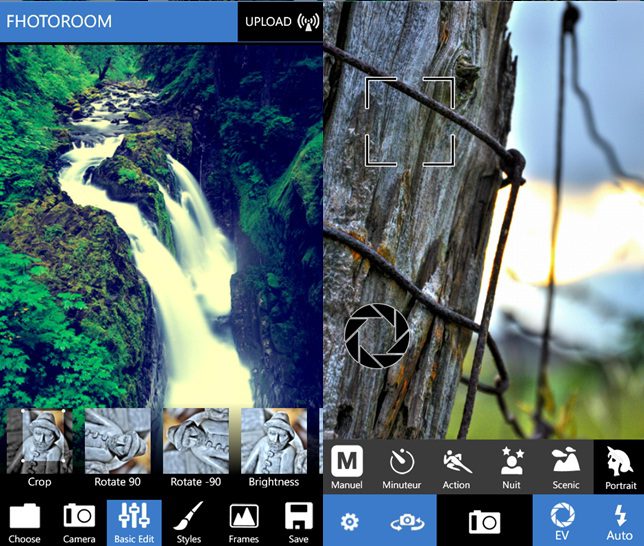 Fhotoroom is one of the premier photo editing apps on Windows Phone – complete with its own soclal network, and it keeps getting even better with more feature updates.
Today's update bumps it up to  version 14.14 and a later one to version 14.15 which brings new controls allowing you to customize the grain and hue of photos. It also brings updates to many of the existing presets presumably improving them for the better.
From the changelog-
v14.14-15
– Fixed Saturation bug in Editor
– Added New Grain control to Editing
– Added New Hue control to Editing
– Added New Provia Low, Provia, and Ektar preset to Undertone Collection
– Added New Portra preset to Mellow Collection.
– Updated many existing presets.
– Bug Fixes and Improvements.
We haven't had a try to run this out but give it a go and let us know how it goes.
Download Fhotoroom from the store here and give it a spin.