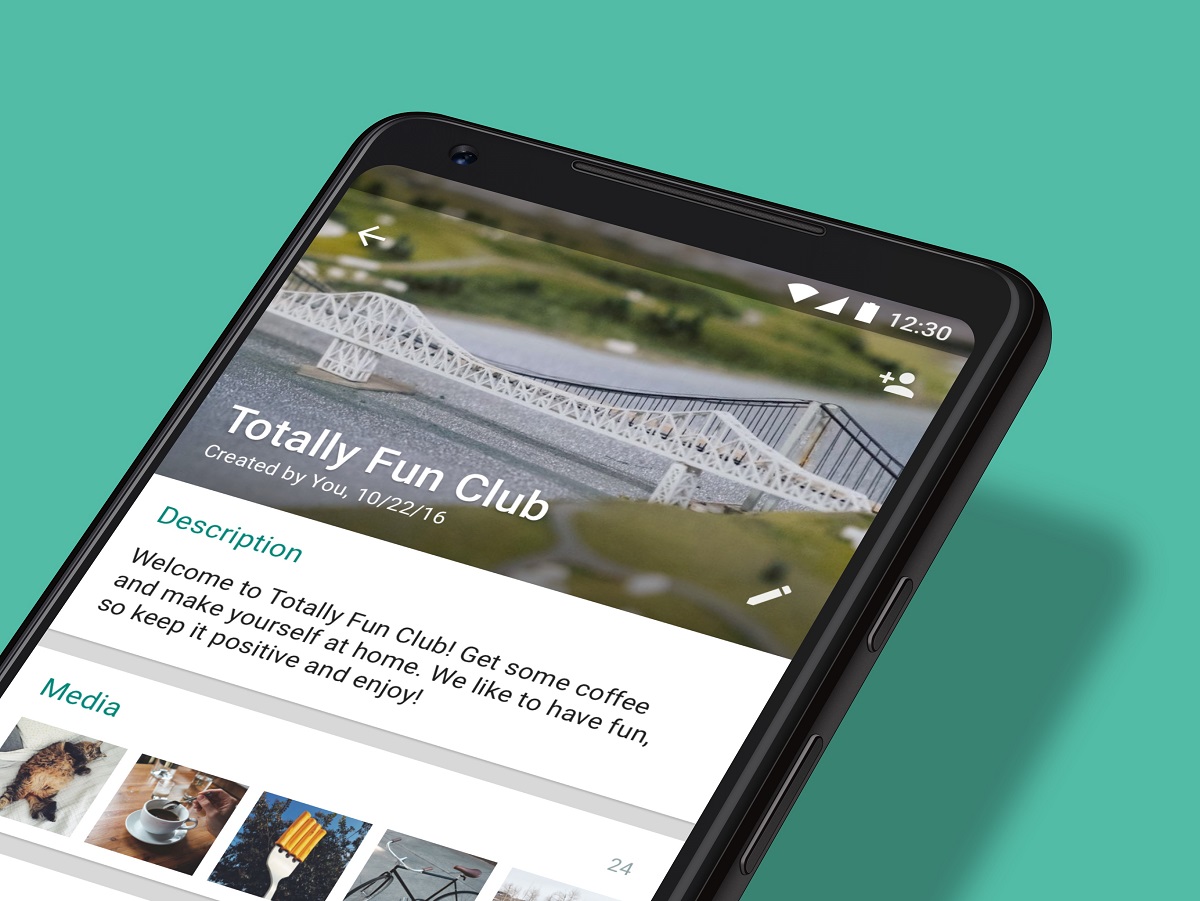 WhatsApp has been working on plenty of new features for both Android and iOS. However, Stickers is one feature that has been on their list for a long time now. The company did add a heart sticker to Android, iOS and Windows Phone earlier this year but never added other stickers.
Now it looks like WhatsApp might finally add stickers to the app and this time there's hard evidence to support it as well. WABetaInfo recently uncovered FAQs on WhatsApp's official website explaining how to use stickers. The FAQ was for both Android and iOS confirming that the feature will soon make its way to both the platforms.
There's no specific timeline yet but since the FAQ is live, we know it will be available soon. For now, you can check out the FAQs to use stickers for both Android and iOS.