Perennial leaker evLeaks have tweeted about another new Nokia device on its way.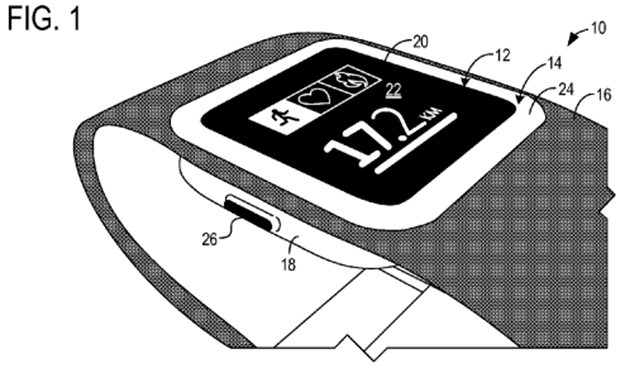 Apparently the Nokia Roadrunner is inbound. Unfortunately it is unclear whether the device is a handset, or as NPU speculates a fitness band such as has been teased by recent Microsoft patents.  It could of course be something completely different.
Of course with the device being "inbound" we will presumably not have too long to wait to find out.