It's that time of the year again. Apple is scheduled to have their annual event in September which means we will see more of upcoming iPhones moving forward. Apple is rumoured to announce three iPhones this year which are iPhone X Plus, iPhone X (2018) and iPhone 9.
The latest leaks show all the iPhones in a video and are posted by Shai Mizrachi. The leaks seem to be legit as Shai has posted dummy iPhones in the past which turned out to be true. The three iPhones shown have 6.5-inch, 6.1-inch, and 5.8-inch screen. The design is similar to the previous generation of iPhones. However, the story changes as we move to the back of the device. The 6.1-inch iPhone 9 has a single lens camera while the iPhone X Plus has triple lens camera. Fortunately or unfortunately, all three devices have a notch for Face ID and front camera. You can head below to take a look at the video.
The list of leaks doesn't end here as another leak showcased the new 18W USB-C charger for iPhone. This is a significant bump from the existing 5W chargers shipped by Apple. The new adapter will support fast charging and offers an output of 5V / 3A (15W) and 9V / 2A (18W). This should be a good news for Apple users since Fast Charging has been a trend in recent years.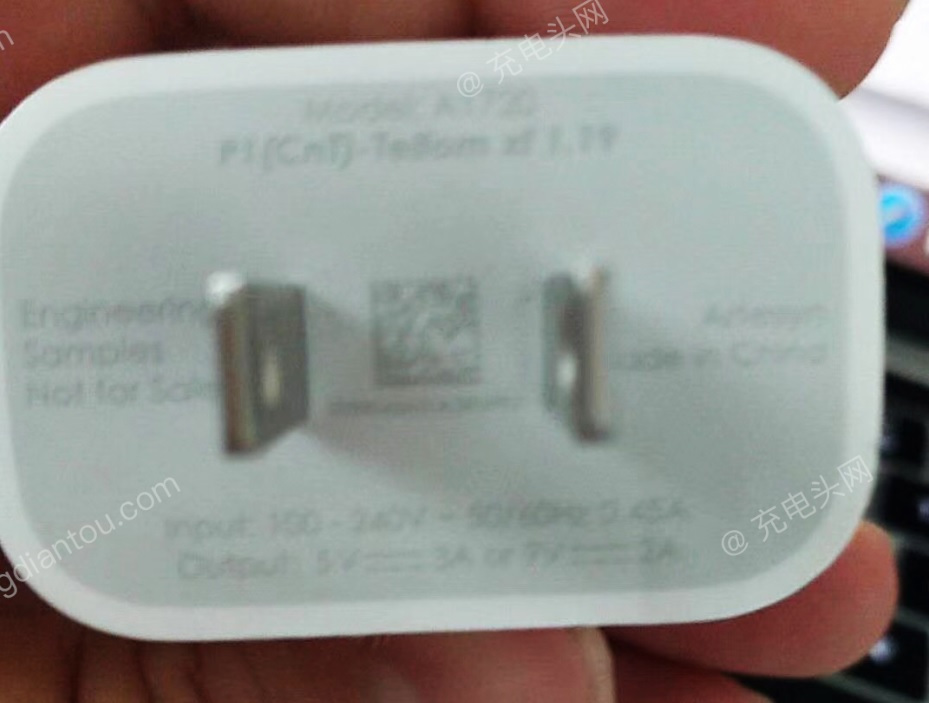 These leaks, however, are not final as they are just the prototype so take them with a pinch of salt. The Cupertino giant will hold an event in mid-September where we expect to see all the new iPhones. The dates are not disclosed yet so we will have to wait for a while to know more. For now, you can head to the comments section below and let us know your expectations from the upcoming iPhone(s).