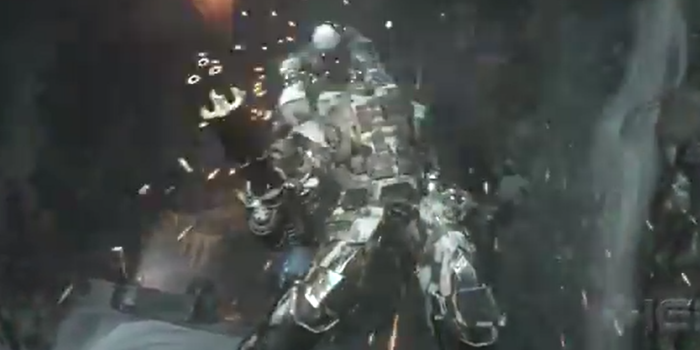 IGN reports that a new Call of Duty app is on the way for Windows Phone.
The app will accompany the new Day Zero edition of Advanced Warfare and will offer an "enhanced Clan Wars experience," and will focus on "unique content creation."
The app offers access to the War Room which gives an oversight and overview of important Clan Wars activity. The Active Roster section lets users coordinate and manage scheduling conflicts, and allows clan leaders to remove members unable to participate.
The app also lets users players create and edit emblems while outside of the game, then submit them to clan leaders for approval.
The app will launch on the 3rd November for iOS, Android, Windows and Kindle devices.