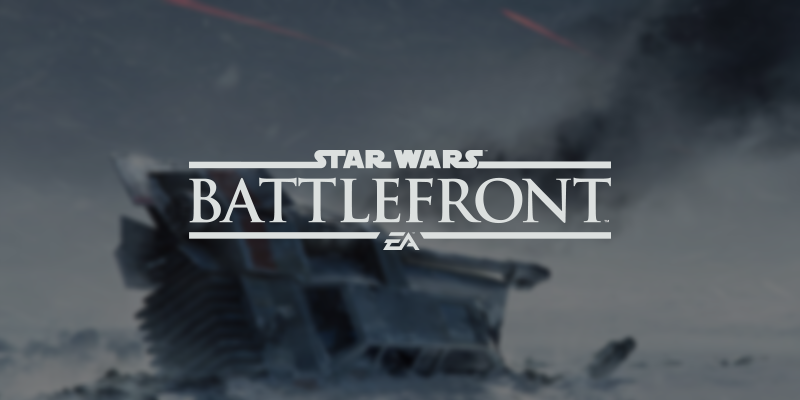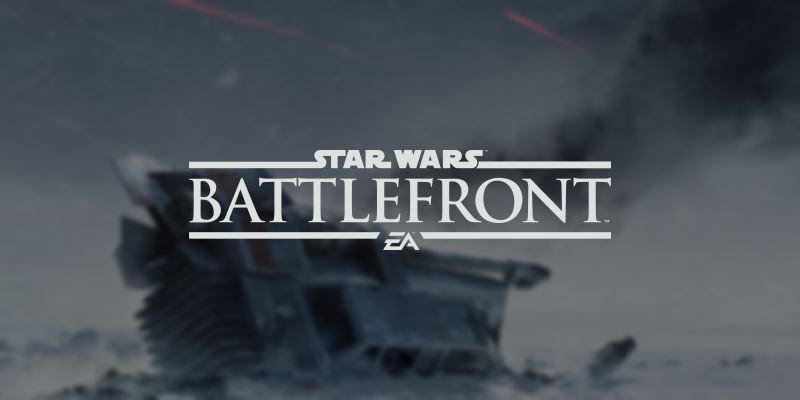 The brand new "Bespin" DLC is going live for anyone who has purchased Star Wars Battlefront's season pass. Originally launched in November last year, Battlefront's still getting content updates. This is the second of four planned DLC packs for the game, following the Outer Rim content from March, and coming before the Death Star releases in September.
Bespin sends players to the flying city of the same name, and allows them to take control of some more characters. It's possible to play as both Lando Calrissian and Dengar from The Empire Strikes Back with Bespin. Additionally, a brand new game mode called Sabotage has been added.
Anyone who owns Star Wars Battlefront's season pass will be able to play on Bespin two weeks before anyone who would like to buy the DLC individually. Bespin weighs in at a 10GB download, so you might have to wait a little while to play it, regardless of how you purchase it.
Speaking of purchases, you can buy Star Wars Battlefront on the Xbox Store here. You can also find the season pass here.
Do you own Star Wars Battlefront's season pass? Will you be playing Bespin? Let us know in the comments below!