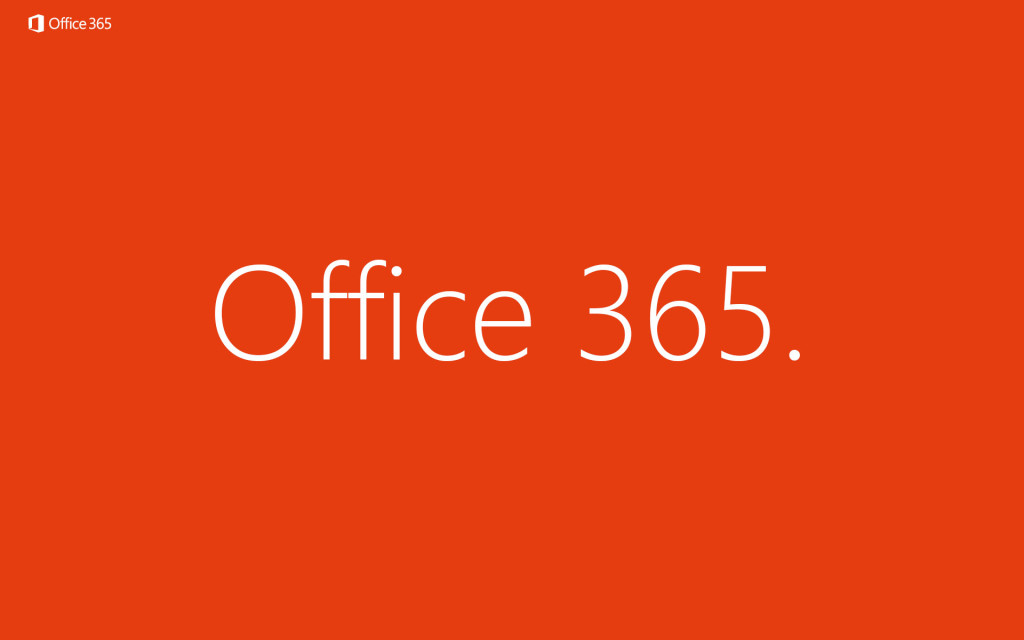 At Ignite 2018 keynote today, Microsoft revealed a brand new feature called Ideas for Office apps. Ideas will help users take advantage of the power of AI with a single click to launch intelligent recommendations.
The Ideas engine simplifies the user experience and helps people save time performing everyday tasks.
This new feature will be first rolling out to Excel and PowerPoint. Users can just click the lightning bolt icon in Excel or PowerPoint to launch the new Ideas pane. The Ideas pane will display actionable, app-specific suggestions for designs, layouts and images customized to what the user is currently working on.