Americans now spend more than 100 hours a year commuting to work, according to the U.S. Census Bureau's American Community Survey.
How to ease our life is the question what a national application developer AppAnnex LLC. tried to answer on, announcing the release of their new Windows platform based customizable GPS application, GPS Speed Tracker.
GPS navigation, speed, distance, altitude, others characteristics and their history plus HUD, Daily and Night mode are always in your pocket. So you can actually forget about boring and annoying statistics.
Pricing and Availability: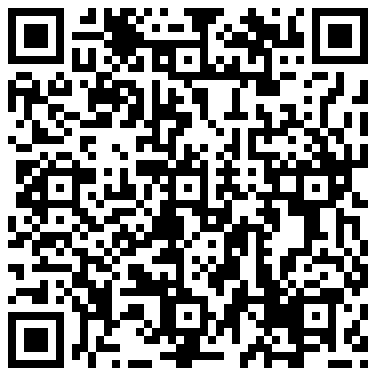 Speed Tracker. GPS Speedometer and Trip Computer will be available for $1.99 (or equivalent amount in other currencies) through the Windows Phone Marketplace in Navigation category.
More information: www.appannex.com
Purchase and Download www.windowsphone.com
You can write me if you need a piece of advice or some details on [email protected].