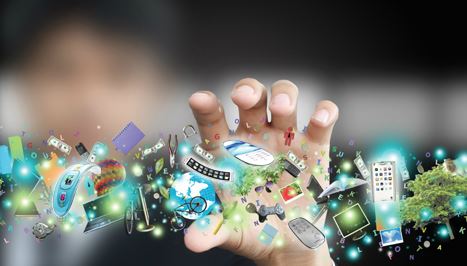 Netsize today announced that its mobile operator billing platform  now supports Windows Phone Store. This will enable more Windows Phone users to enjoy Windows Phone Store content by buying them through their mobile bills.
Press Release:
Netsize, a Gemalto company, is expanding  its mobile operator billing platform to include Microsoft's Windows Phone Store. This means that now, even more Windows Phone users can easily purchase apps directly on their handsets and pay for them through their existing mobile phone bill. The first deployment of the expanded Netsize solution has already started with a leading European mobile network operator.
The launch represents the first in a series of deployments planned by Microsoft across different countries, offering Windows Phone Store users the best possible payment experience when choosing from an ever expanding array of gaming, entertainment, lifestyle, news and social apps. This new collaboration with Microsoft further strengthens Netsize's position as the preferred operator billing provider for app stores worldwide. The Netsize platform, a robust and flexible infrastructure, already manages over 260 million transactions per month.
For content providers, the platform opens the gateway to a potential market of two billion consumers and three billion devices, via 160 mobile network operators in over 50 different countries. Furthermore, the sheer scalability and range of payment options supported by Netsize is ideally suited for the demands of a sector experiencing dramatic growth rates across the globe. Juniper Research estimates that operator billing revenues will rise from $2bn in 2012 to more than $13bn by 20171.
"Optimizing the Windows Phone Store experience for customers and developers is a key priority for Microsoft," said Todd Brix, General Manager, Windows Phone Store, Microsoft Corp. "Netsize offers extensive network coverage around the world and a strong platform infrastructure, providing the Windows Phone Store with more payment options for customers, and higher payment conversion rates for developers."
"The global success of the Windows Phone Store demands a payment eco-system that can demonstrate the ability to keep pace with the ambitious plans of Microsoft," said Frédéric Deman, General Manager of Netsize. "We believe that the launch of this new service in Europe will be a showcase for other operators elsewhere to adopt this world class app-store payment solution".