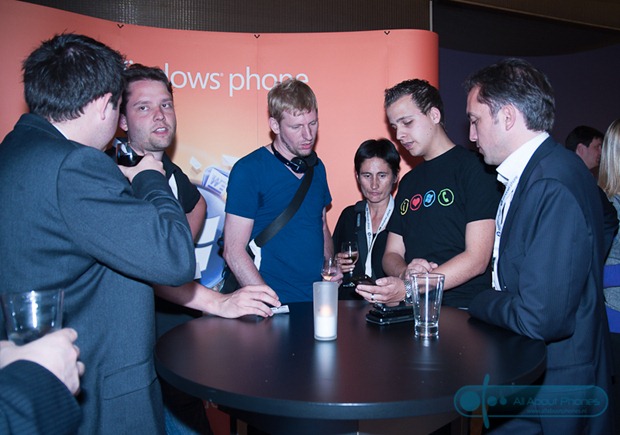 It seems all things Windows Phone 7 is still in flux, with the general manager of Microsoft Netherlands telling a Dutch publication that localized devices will only come to the market by April 2011.
Earlier reports of devices coming to the country by December appears to be based on English language devices, but Theo Rinsema, the general manager of Microsoft Netherlands, questioned the interest the Dutch market will have in these devices.
"We must question whether there is interest in testing for English language software on the devices," said Rinsema. "It's not just purely for the language. A Dutch marketplace and there are no other local functions that do not fit for use in the Netherlands."
The other functions could refer to aspects like local search using Bing or the availability of the Zune marketplace in the country.
Of course with 87% of the country able to speak and understand English, the issue may be a moot point, but unfortunately it still appears Dutch readers will have long to wait.