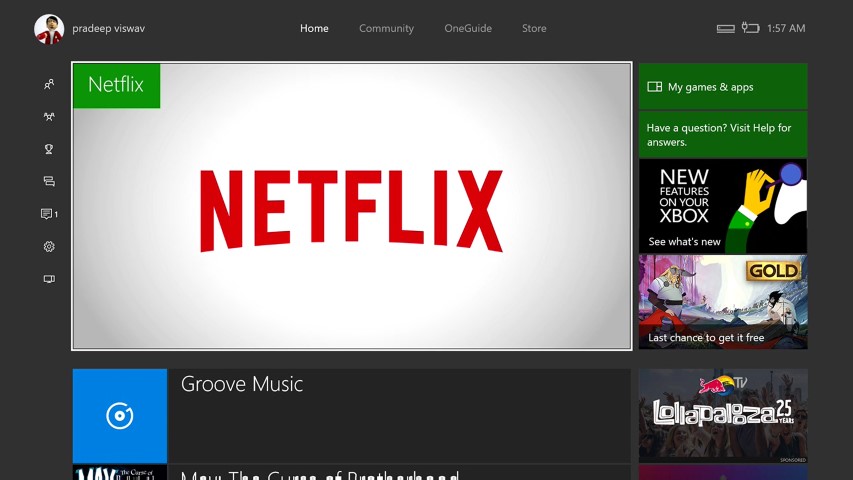 Keen on leaving your thoughts about the latest Netflix binge fest? You'll have to settle for tweeting about it. Netflix is removing the review feature from its desktop website over the summer, stripping it away in stages.
By the end of July, you'll be unable to leave your thoughts on the Unbreakable Kimmy Schmidt on the site, explaining why you rated it 5 stars or 4. By the end of August, even if you have managed to type out a long screed or poem it, no one will be read it anymore.
Now users will have to settle for its Thumbs and thumbs down system, which like most things tech nowadays, powers an algorithm that will now recommend you what to watch based on what you've thumbed up or thumbed down in the past.
Netflix has been moving towards this for a long time, replacing stars with an opaque tailored rating on the apps.
"This feature is only offered on the website and has seen declining usage over time," Netflix said, explaining the change. They did not mention that they had made it harder to use over time.
Source: Techcrunch