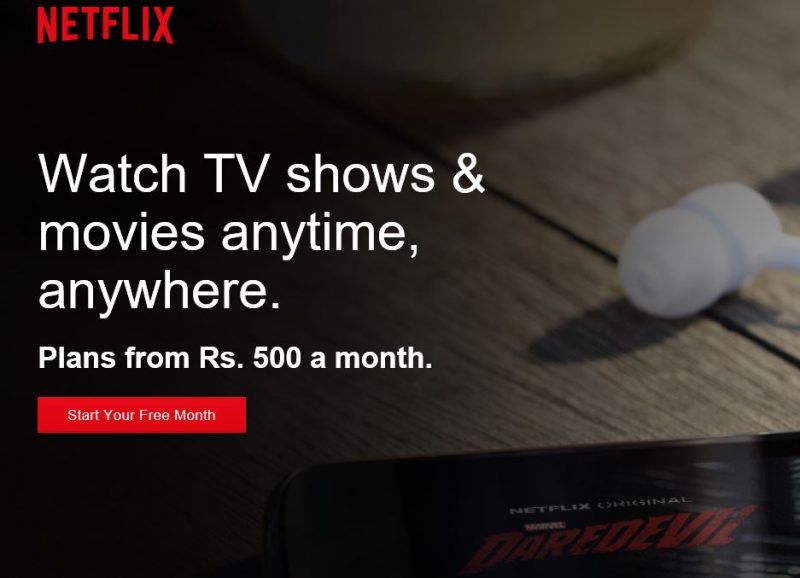 Netflix is testing a new plan for users in Europe, a higher £16.99 plan that checks out as higher than its 13.99 Premium Plan.
What this offers more than the current premium plan appears to be HDR support, which the firm will strip from Premium and move to Ulta. Users will also get 4 4K streams when paying for this plan, and be able to use Ulta HD video on capable televisions and devices.
Naturally, this seems like a cash grab, and not everyone will be onboard with it in the current form from a look at social media comments.
The main differentiator between these two plans is simply that the firm has Netflix has confirmed that it is indeed testing out this new plan, It also says that nothing is set in stone at the moment. Netflix might roll out this plan if it thinks users might turn their nose up at this frankly egregious cash grab, and we hope they do, and it doesn't.
Via The Verge.