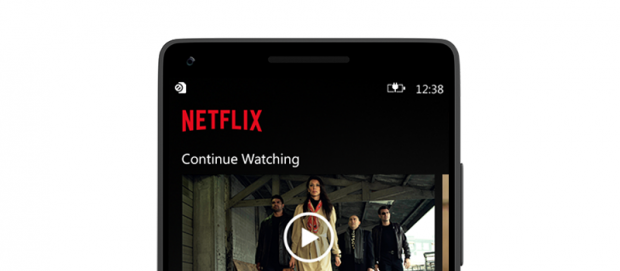 Netflix users are familiar with the sense of analysis paralysis that comes when selecting a new show or movie to watch. With the amount of choice, there is available on the platform, choosing content often takes up a substantial amount of time to the point where it's become an internet meme.
Android Police spotted Netflix's solution to that choice — a shuffle button. Music services like Spotify or Apple Music ship with the option to play a playlist of songs that you're likely to like, it was only a matter of time till the same concept got applied to Netflix as well.
Netflix's new feature lets you pick random popular shows from shows like The Office and Our Planet and shuffle a random episode you'll be likely to enjoy.
The firm delivered the following statement to TechCrunch:
We are testing the ability for members to play a random episode from different TV series on the Android mobile app. These tests typically vary in length of time and by region, and may not become permanent
A Netflix shuffle button would take out some of the anxiety in choosing a Netflix show by handing it over to an algorithm. Ironically it'll also reprlicate cable TV a little more.