Neon Starfighter is a fun and addictive retro style shoot-em-up that will keep you coming back for more.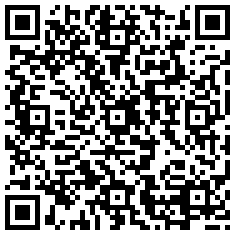 Blast your way through 12 increasingly intense levels or jump straight into the Survival Challenge and see how long you can last against a barrage of neon enemies!
12 levels of intense shoot em up action!
Earn medals as you progress
Open ended Survival Challenge
Cool retro style neon graphics
Original pumping soundtrack
Neon Starfighter is free for Windows Phone, get it here now or check out more original apps and games.