Windows 10 is set to be released later this month. Unlike the previous releases of Windows, the release of Windows 10 will be broader. The OS will be available for free to existing Windows 7 and Windows 8.1 users on July 29th. So why did Microsoft make Windows 10 free?
In an interview with Mary Jo Foley, Microsoft's CEO Satya Nadella stated that the company is offering a free upgrade for Windows 10 to improve its phone business. Here is Satya's statement:
"If anything, the free upgrade for Windows 10 is meant to improve our phone position. That is the reason why I made that decision."
Additionally, Nadella stated how the company's eco-system will get more users to the Phone. For example, Satya says if you want to use Windows because of HoloLens, you may end up getting a Xbox – which will get you to the Phone. Here's his statement:
If you come to Windows, you are going to be on the phone, too. Even if you want to come to Windows because of HoloLens, you want to come to it because of Xbox, you want to come to the desktop, all those get you to the phone.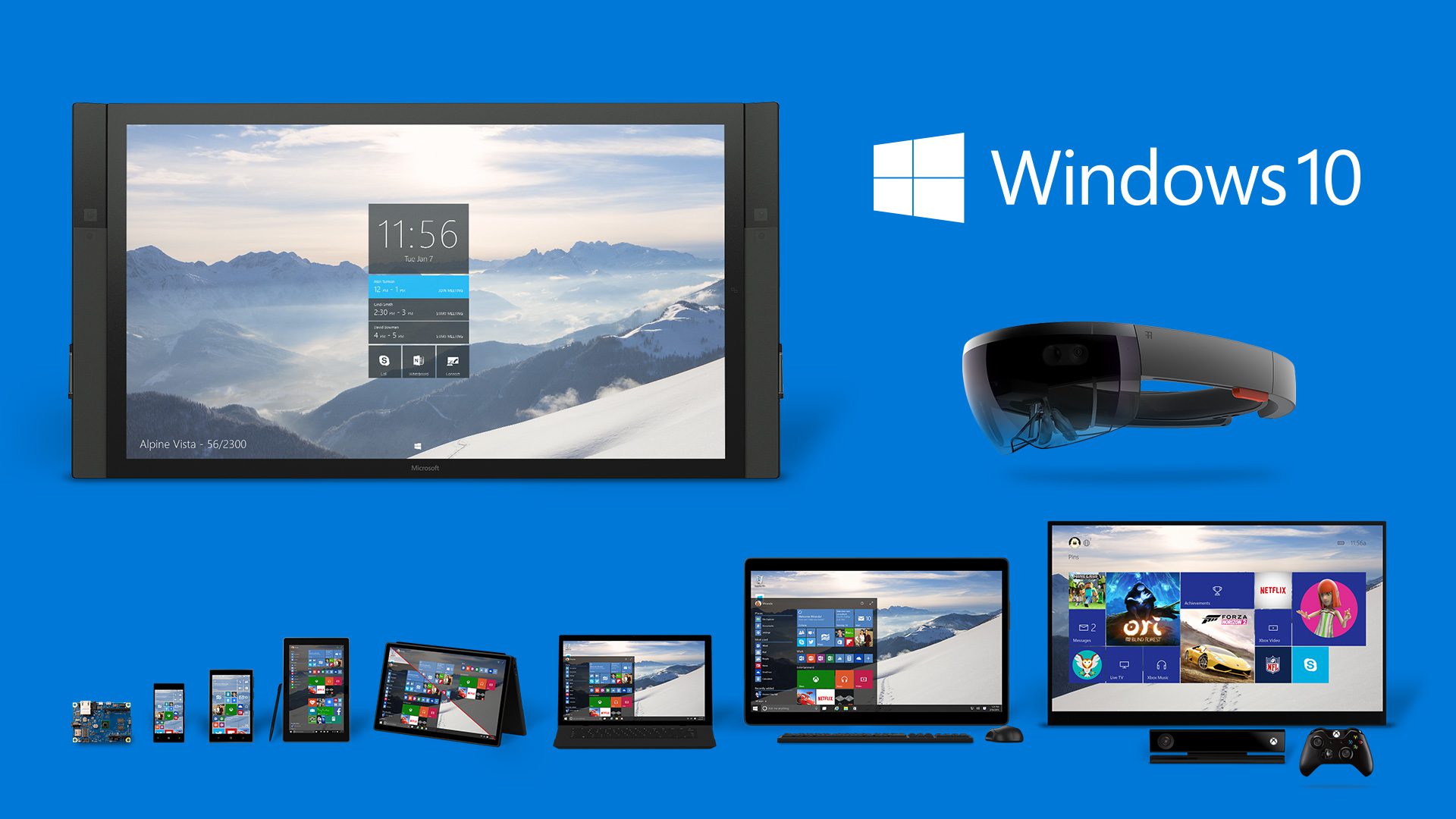 Satya Nadella also said how Windows will help the company close the app gap on Windows Phone. When asked about why a developer should develop an app that runs on Windows Phone, Satya stated that "Universal Windows apps are going to be written because you want to have those apps used on the desktop." The CEO of Microsoft also stated how the Start Menu will attract developers to build universal apps for Windows 10 – here's his statement:
The reason why anybody would want to write universal apps is not because of our three percent share in phones. It's because a billion consumers are going to have a Start Menu, which is going to have your app. You start the journey there and take them to multiple places. Their app can go to the phone. They can go to HoloLens. They can go to Xbox. You talk to somebody like Airbnb. It might be more attractive, given our three percent share on phone, for them to actually build something for the desktop and for the Xbox. And by the way, when we hook them on that, we have a phone app.
---
Microsoft's strategy to get more apps for Windows Phone makes sense and it'll hopefully work out for the company. If you're a developer, there are a plenty of reasons to build a Windows 10 Universal app – as they will no longer limited to the desktop and phone, you can take it to the holographic land (HoloLens), the gaming space (Xbox) and of course, the large displays (HoloLens). Developers will most likely develop universal Windows 10 apps for the desktop, but the app will be able to run on other devices, including the Phone.
There is no denying however Microsoft really fumbled their announcement last week, and despite Nadella's claim that a Universal Windows 10 app will automatically become a Windows Mobile app, this does not address the dual issues of mobile only apps like Snapchat and of the web being the most universal platform for developers, leaving them little reason to make Modern apps for the desktop in the first instance.
What do you think of Microsoft's strategy? Discuss in the comments section below!