myTube is a YouTube app designed to keep your videos playing no matter what. By lightly fading the video into the background, you can continue to watch while you read comments, browse channels and other videos, and everything else you do in the app. If there is something you can do in the app, then you can do it while also watching a video!
3rd party YouTube apps are in abundance in the Windows Phone Store. Today, a popular solution for the lack of an official YouTube app, called myTube! has received a minor update to v2.1.1.0 which includes new features like a higher resolution splash screen image for phones with 720p and 1080p displays.
Here is the changelog for v2.1.1.0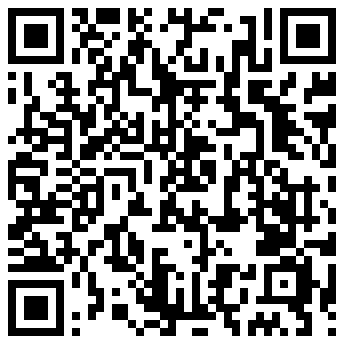 – Fixed bug where some Google accounts caused the app to crash
– Added option to choose whether or not to load subscription videos from all of your subscribed channels ("set up subscriptions" option in app bar)
– Added option to choose whether new watch later videos go at the beginning or end of the list (option in watch later page)
– Added ability to view comment ratings for comments rated higher than 0
– Updated splash screen for 1080p and 720p screens
You can download the myTube! from here for $1.99.