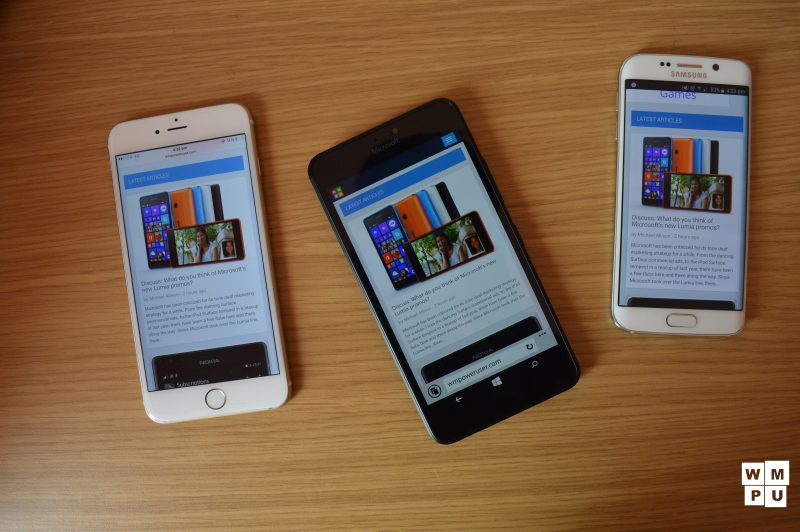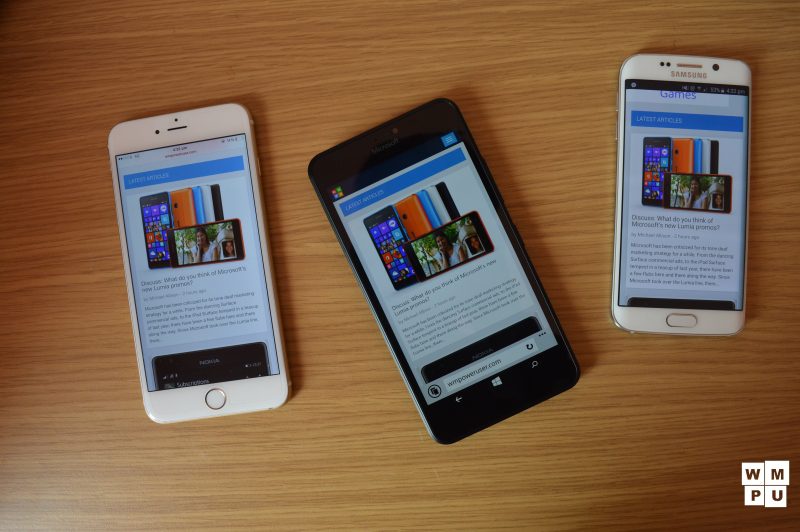 Windows Phone may have issues with carrier support in the USA but cross the metaphorical pond into the UK and we get a different story. Not only does Windows Phone command nearly 10% of UK smartphone marketshare, but the carriers do carry all modern Lumia devices as well. The result of this is Windows Phone does hold a substantial amount of mindshare in the UK.
In this particular instance, Mystery Caller from Mobile News rang up  5 major UK carriers (EE, O2, Virgin, 3 and Vodafone) in order to test their knowledge of the mobile market. Specifically, he was requesting for devices outside the regular Samsung and iPhone choices and spoke to 5 carrier reps on their opinions on the matter. Interestingly enough 3.5 of the carrier reps recommended a (Nokia/Microsoft Lumia)Windows Phone as an  alternative to iPhones and Galaxies. I say 3.5 here because while the Vodafone rep started on Windows Phone, he quickly switched gears and ended up suggesting a Vodafone branded smartphone.
This is not entirely representative due to a small sample size of 5 encounters, but it is quite plausible that the Lumia brand is seen as a strong alternative brand in the UK. Carphone Warehouse for one, carries a small stall dedicated solely to Lumia devices, billboards and bus-stops proclaim the wonders of Cortana to all who would stop to listen and – like I said above – the full suite of Lumia devices is generally carried.
However, not all is as rosy as this story would suggest. Indeed when I purchased my 640 at carrier stores, I ran into a rep from Carphone Warehouse who proudly proclaimed to a customer picking up a Galaxy S6 that he would "never recommend a Microsoft Phone to anyone".  At EE I also encountered a store rep who didn't know what the Lumia 640 was- the phone EE sells in an exclusive blue shade with Wifi calling exclusively on EE. Needless to say, I didn't pick up the EE 640.
Those stories are still quite prevalent from Windows Phone users – albeit worldwide- that you wonder if sales are being smothered before a chance is given. Microsoft still has quite a way to go in picking up carrier support, but as the mystery caller shows, they're getting there in some places.
Read the full story in the source below.