Paul Kataykin today released a free personal finance application called My Wallets. The application is available for Windows Phone 8 / 7.5.
My Wallet is a personal finance app designed to help users to keep track of their finances on the go. The application shows you everything you want to see in order to understand where you've been spending and where you need to save to maintain your financial well-being. To get started, you need to create accounts in the app for credit cards, cash and bank accounts, and then enter transactions for your income and purchases. Categories and subcategories help you to see your spending in details and discover problem areas.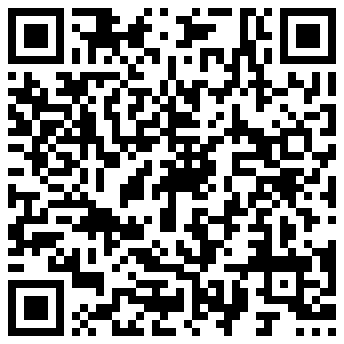 The application provides various reports to look at different aspects of your financial life. You can, for example, see the list or pie chart that shows how much money is going to food, gasoline, clothing and other categories, or how much you've spent in a specific category in the last week or month.
My Wallet requires Windows Phone 8 or 7.5 and is available for free.