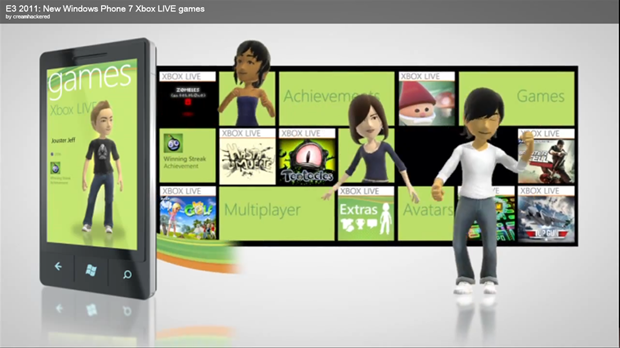 Sharp-eyed Windows Phone Daily have noticed in the the trailer for Microsoft's newly announced Xbox Live games that Multiplayer was touted as one of the features of the service.
While at the moment we have a number of turn-based games on Windows Phone 7, so far we do not have real time multiplayer, a hallmark of the console version of Xbox Live, and something we are fully expecting to see in Mango, if not from Microsoft then certainly from 3rd parties. Hopefully the tile indicates we can see some great tiles from Microsoft also.
See the trailer again after the break.
Via WPSauce.com