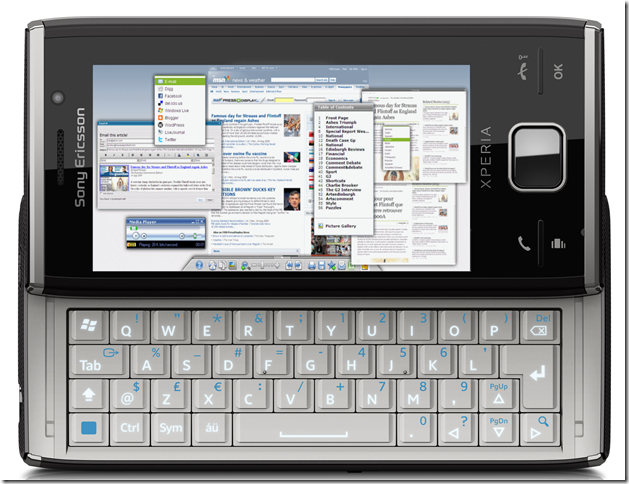 Not all news is available on line, and often the best editorialization and framing of the news are in the paper edition of newspapers.
MSN UK News has recently chosen NewspaperDirect Inc., the world leader in multi-channel newspaper and magazine content distribution and monetization, to be its aggregated newspaper and magazine portal. NewspaperDirect uses PressDisplay, which allows access to multiple news sources and has become the standard for newspaper and magazine aggregation in over 2,000 libraries around the world.
Using PressDisplay, MSN UK News will offer 1,000+ digital replicas of the world's premier publications, including: The Guardian, Daily Mail, and more than 40 other UK papers, plus The Washington Post, New York Post, Globe and Mail, National Post, The Wall Street Journal Europe, The Australian, Gazeta Wyborcza, Corriere della Sera, Bangkok Post and Kommersant to name just a few.
MSN PressDisplay has been optimized for PCs, Macs, smartphones such as Microsoft's Windows Mobile devices, giving MSN UK users access to full-content digital replicas of their favourite publications on their device of choice.
"We are thrilled to be partnering with NewspaperDirect and delivering great content from the world's newspapers, in its original state to our UK user base," comments Peter Bale, Executive Producer, MSN. "Together we have been able to deliver innovative features which give consumers access to a huge number of publications on the great NewspaperDirect interface. At a time when the survival of newspapers is being questioned we see this as a great outlet for newspaper content."
"Having enjoyed a long standing partnership with Microsoft, NewspaperDirect is pleased to take the relationship to the next level and offer Microsoft's MSN UK users the wealth of aggregated content that PressDisplay has to offer," said Alex Kroogman, CEO of NewspaperDirect. "Meanwhile our publishing partners can continue to enjoy complete transparency, knowing that with MSN PressDisplay, they retain control over their content and are properly compensated for the use of it."
MSN UK users can have free access to the front pages and two stories from any title on the day of publication – a great way to check news from at home and around the world. More stories or older content will require registration with PressDisplay and may require a subscription. The MSN version of PressDisplay is currently only available on MSN UK.
Multiple subscription plans are available, from free access (which allows access to all the front pages of all titles, plus 2 free articles within each publication every day), to monthly subscriptions offering unlimited access for personal and corporate use.
Read more here.