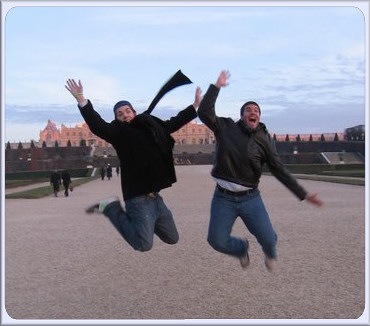 MSMobiles have done their year-in-review podcast, and have their 10 biggest Windows Mobile developments for 2008.  Right up there with IE6 on 6, Skyfire, Kinoma Play and the HTC Touch HD was WMPoweruser.com, which MSMobiles called  "the best website about Microsoft-powered phones".
Now one should not toot one's own horn, so we shall only extend our appreciation to MSMobiles for recognizing our hard work at bringing the news, views and reviews to our readers as timely and with as much authority as possible. The recent expansion of our staff of Associate Editors should help fulfill this promise even better.
Finally, we just wanted to raise a toast to MSMobiles, which has been keeping the Windows Mobile ecosystem, from Microsoft, its OEM's and even individual bloggers, accountable for nearly a decade.
Long may it continue.
Read the full MSMobiles article here for the other 9 developments which made the cut.