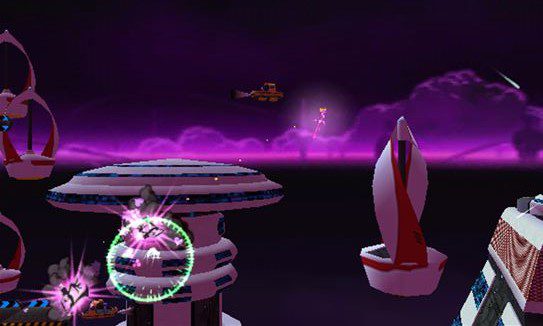 As you all know, nowadays most of the games that are coming to Windows Phone platform are compatible only with Windows Phone 8 devices. Its time for the opposite this time, a new Xbox game is available only for Windows Phone 7.x devices for now.
Game Description:
You got a problem? Yo, she'll splode it.  At the Big Science after-party celebrating the capture of Splosion Man, a spill of champagne shorts out the safety protocols on the splosionatrix and from it emerges Ms. Splosion Man.  The latest creation from Twisted Pixel Games, the creators of Splosion Man, The Maw, and Comic Jumper, Ms. Splosion Man comes packed with fifty meat-filled levels of awesomeness.  Expanded map features, epic boss battles, ghost replays, and countless other improvements make this the definitive edition for any splosion connoisseur.
The game costs $2.99 with free trial available. Download it here from Windows Phone Store.