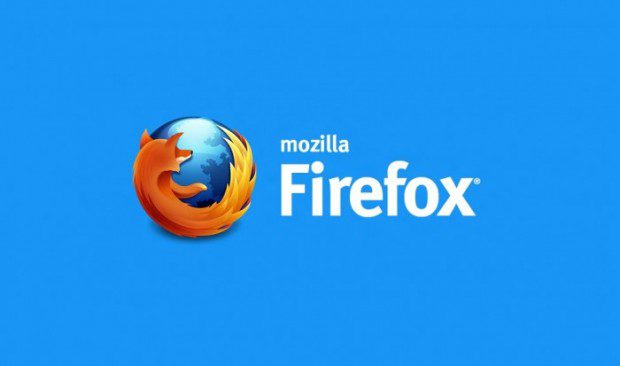 While the world is working to get rid of ads and sponsored content, Mozilla has decided to go ahead and inject sponsored content directly into the Web Browser. The company hasn't released an official statement on this yet, however, the latest nightly and beta builds are showing sponsored content powered by Pocket.
Mozilla's motto is "internet for people, not profit" but it looks like the company is facing shortage of funds and has to turn to sponsored content for extra cash. The company acquired Pocket last year and will use the same to push sponsored content to its users. Pocket founder Nate Weiner explained that a post last week on how this feature will work and what users can expect from the Pocket and the Firefox team.
We've come to accept a premise around advertising today that users need to trade their privacy and data in exchange for personalized, high quality experiences. Our experiments over the last few months have proved that this isn't true. We are indeed able to create personalized sponsored content that provides value to users without jeopardizing their privacy.

– Nate Weiner
This step from Firefox might push users away from the Web Browser. You can always switch to Microsoft Edge on Windows for a better experience and as an alternative to Firefox and Google Chrome. That said, this move proves that there's no such thing as a free lunch.
Via: Mozilla Blog, The Verge