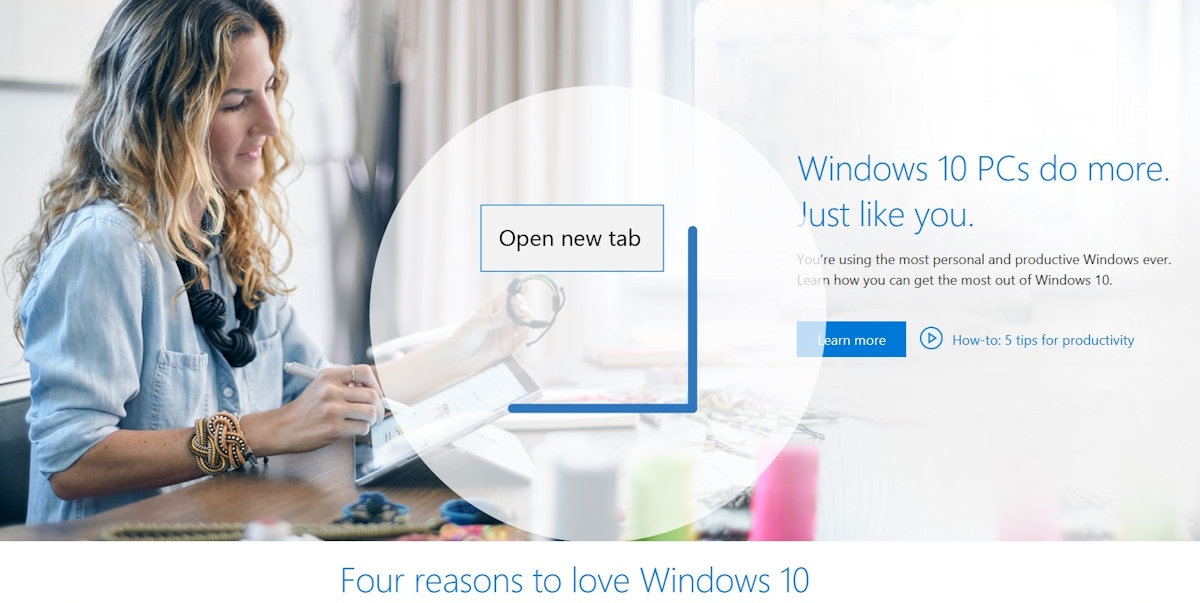 Microsoft has updated their Mouse Gestures extension for the Edge browser to version 0.6.16274.0.
The update adds a number of new gestures as noted in the changelog:
Now you can use Mouse Gestures to reopen a closed tab, go to your home page, close all tabs to the left or right, or duplicate the current tab.
New rocking gestures were added: Hold the right-click button as you left-click, or hold the left-click button as you right-click to perform a quick action.
When you use Mouse Gestures to scroll up or down, scrolling is now smoother, and covers the same distance as your mouse.
Various bug fixes.
The plugin in a must have if you want to use the browser efficiently. Find it in the store below.
Developer:
‪Microsoft Corporation‬