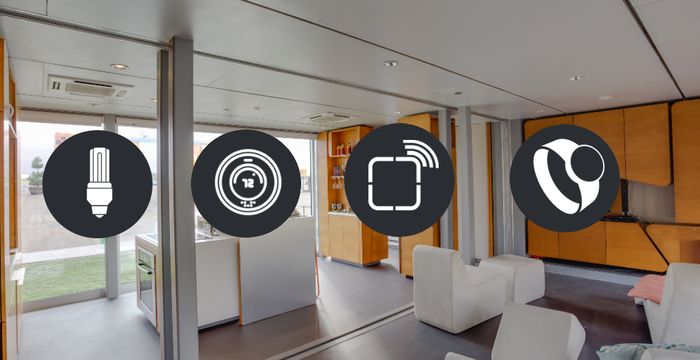 Motorola today started rolling out a software update for its Moto 360 smartwatch. The update doesn't include new features, however. The latest update includes number of bug fixes and Bluetooth improvements. The update improves the connectivity between the phone and the smartwatch. The update is rolling out pretty slowly, however. Here is the full changelog for build number KGW42R:
Bluetooth connectivity: Improved Bluetooth connectivity between the watch and phone to reduce momentary disconnects experienced by some users.
Commenting has been disabled on this article by the moderators. If you want to discuss about this article, head over to this link.