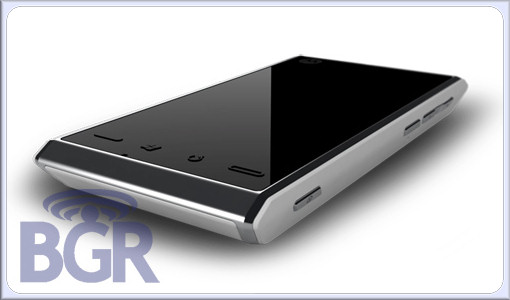 The BGR has leaked Motorola's Verizon 2009 line-up, and one of the devices feature the characteristic Windows Mobile flag, indicating this sleek handset, for which we have no further details, will be running our favourite OS.
The device certainly looks a lot more attractive (and salable) than the Motorola A3000 (Atilla) we have heard off recently. One can only hope Moto has realized screen resolutions have moved a bit beyond QVGA these days.
Read more at the BGR for the rest of Moto's Verizon offering for 2009.