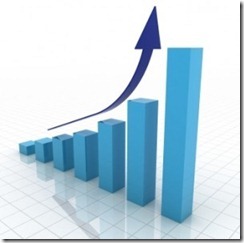 While some analysts have predicted Windows Phone 7 will not make a material difference in Microsoft's mobile fate, Morgan Stanley have always been more optimistic.
In September they noted "You could buy your way in, if you are Microsoft,", predicting Microsoft will eventually hit 15% market share in two years.
Today, via Yahoo Finance, we hear the Morgan Stanley expects Microsoft to sell between 3.5 million and 4 million Phone 7 devices in Q4, with an additional 1.5 million Windows Mobile 6.x devices.
This would be more than double the 2.4 million handsets Canalys recently claimed was sold with Windows Mobile in Q3 2010, and of course largely achieved in the last 2 months of the year.
While this is far off the numbers counting in the 10 millions expected to be sold of iPhone and Android handsets, it would handily reverse the trend of falling sales and set a good foundation to build on in 2011.