We've already seen Cortana on Windows 10 recently. The personal assistant isn't fully ready yet, it gets stuck sometime and fails most of the time. As you may already expect, the UI of Cortana on Windows 10 isn't pretty – just yet. However, as it seems like, more screenshots of the personal assistant on Windows 10 has leaked out. According to the leaker, the personal assistant will require a Microsoft Account and location access. That means, if you don't want to turn on location, the personal assistant won't work. Here are the screenshots of Cortana on Windows 10:
Gallery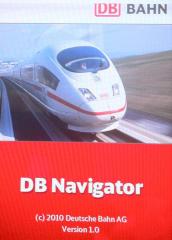 Cortana will be available with Windows 10, however there isn't any official launch date for the operating system just yet. It's worth mentioning that Microsoft has announced a Windows 10 event for January 21st where the company may share a glimpse of Cortana.
What do you think of Cortana on Windows 10? Let us know in the comment section below.