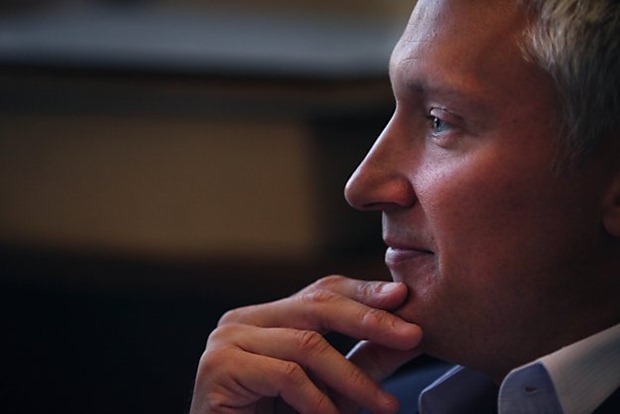 Nokia U.S. president Chris Weber has revealed some more about their Project Rolling Thunder campaign to win back the US market in 2012.
He revealed despite the fact that the Nokia Lumia 710 was not a high-end device it will still be promoted as the "hero phone" in T-Mobile's winter promotion campaign.
The device, which will launch in January 11, will be accompanied by a television and web ads campaign beginning in January. It will also have prominent placement in T-Mobile stores and be available at Walmart and possible other outlets.
Both Nokia and T-Mobile will run Lumia 710 ads in January in a coordinated way to ensure consistent messaging, Weber added, with the phone targeted at feature phone users who want to step up.
As more Nokia Windows Phone models hit the market next year, the company will ramp up its marketing and promotion efforts "to reintroduce the Nokia brand to consumers in the U.S" in a "new, fresh and energized way," Weber added.
The rest of the year will bring "broad portfolio in the U.S. at many price points serving multiple user experiences with multiple carriers" including 4G LTE-equipped Windows Phones.
Read more at Twice here.