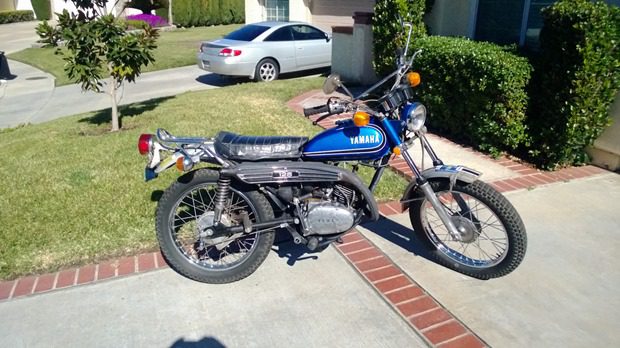 TheNokiaBlog has had a root around the internet and has found two more pictures taken by the Nokia Lumia 928.
The pictures posted to Flickr were taken on the 1st February and appears to have been taken by a Nokia employee who has access to a number of Nokia phones, with the Nokia Lumia 900 and 822 also making an appearance in his collection.
These pictures appear somewhat softer than the one leaked earlier.  What do our readers think of the quality?
See another picture after the break.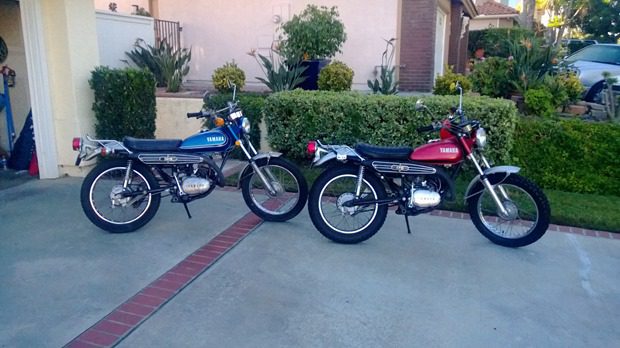 Via TheNokiaBlog.com