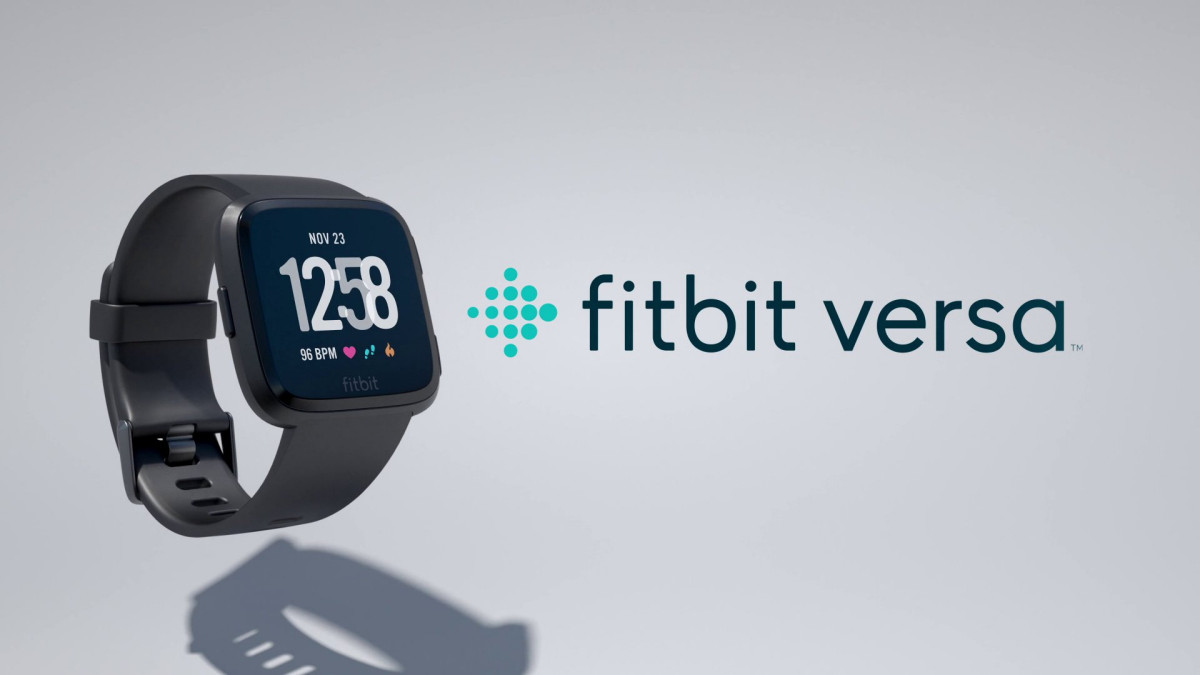 After the Ionic Fitbit is planning to expand their smartwatch range with a new more affordable model, the Fitbit Versa.
The device is aimed at the mass market, in particular women, and features a smaller design.
The smartwatch will also be water resistant to 50 metres and come in 4 colours: black, silver, rose gold, and a charcoal, with a range of straps.
Like the Ionic it will be able to monitor your blood oxygen levels and detect sleep apnoea. It will however not be GPS enabled.
It is not known when the smartwatch will be coming to market yet, but we assume it should be in time for the holiday season.
Via Evan Blass, Wareable.