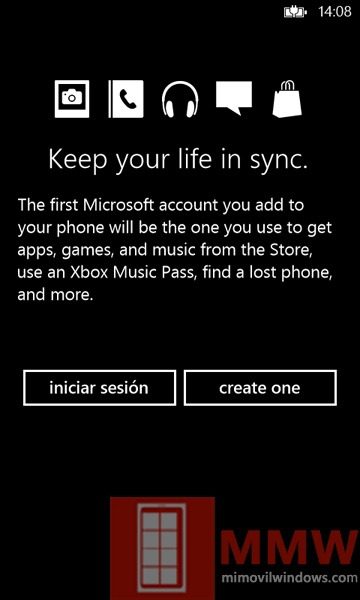 MimovilWindows have gathered some more evidence that the Marketplace brand is disappearing in Windows Phone 8.
They note the emulator makes no mention of Marketplace at all, always referring to Store.
The settings page also refers to Store, not Marketplace, while the logo for the app store is the same as for Windows Phone 8.
The store reference also shows up in configuration page to set the PIN for purchases, and for the Automatic download of applications found in windowsphone.com.
They also suggest the Windows Phone store will be split in two – one for apps and games, and another just for music, the Xbox Music Store.
Read more at MimovilWindows here.