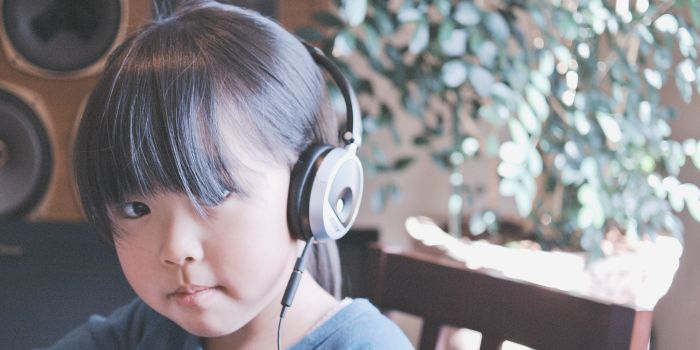 Microsoft is rumoured to be soon offering a music locker service which would allow users to stream their own music directly from OneDrive to their phones.
Now some more evidence of the existence of the service has come to light.
Windows Phone user Damaster reports that:
"Going to https://onedrive.live.com/?id=music today will automatically create a "Music" folder on your OneDrive – this will be where you place all your music files to add to your Xbox Music collection for playback across all your devices (Windows Phone 8.1, Windows 8.1 PC or tablet, Xbox, or on the web.)"
The service is expected to roll out to Argentina, Australia, Austria, Belgium, Brazil, Canada, Denmark, Finland, France, Germany, Ireland, Italy, Mexico, Netherlands, New Zealand, Norway, Portugal, Spain, Sweden, Switzerland, United Kingdom, and United States and to be free for users. In fact Damaster claims users who upload music will get an additional 20 GB storage to accommodate this.
With Microsoft competing head to head with Amazon and Google on iOS an Android there is an increased need to match them feature for feature, with both already offering similar services. Hopefully this means we will see it sooner rather than later.
Via WC