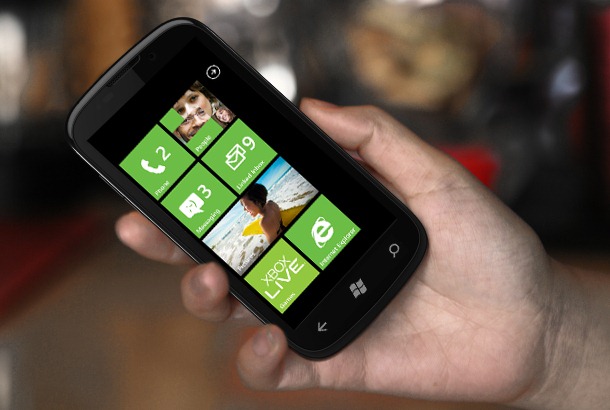 Mockup
WPDang reports that ZTE is planning to announce a Windows Phone running Tango for the Chinese market at Mobile World Congress over the next few days.
The handset will apparently be a volume play and will have identical internals to its recently announced Mimosa X Android handset, which features a 4.3-inch screen, 5-megapixel camera, front-facing camera, and 4GB of internal storage.
The handset is expected to launch in April and will be priced competitively with the Nokia Lumia 710.
The mock-up of the handset, by WindowsPhoneDaily.com, is based on the ZTE Mimosa, and the Windows Phone version is not expected to be too much different.