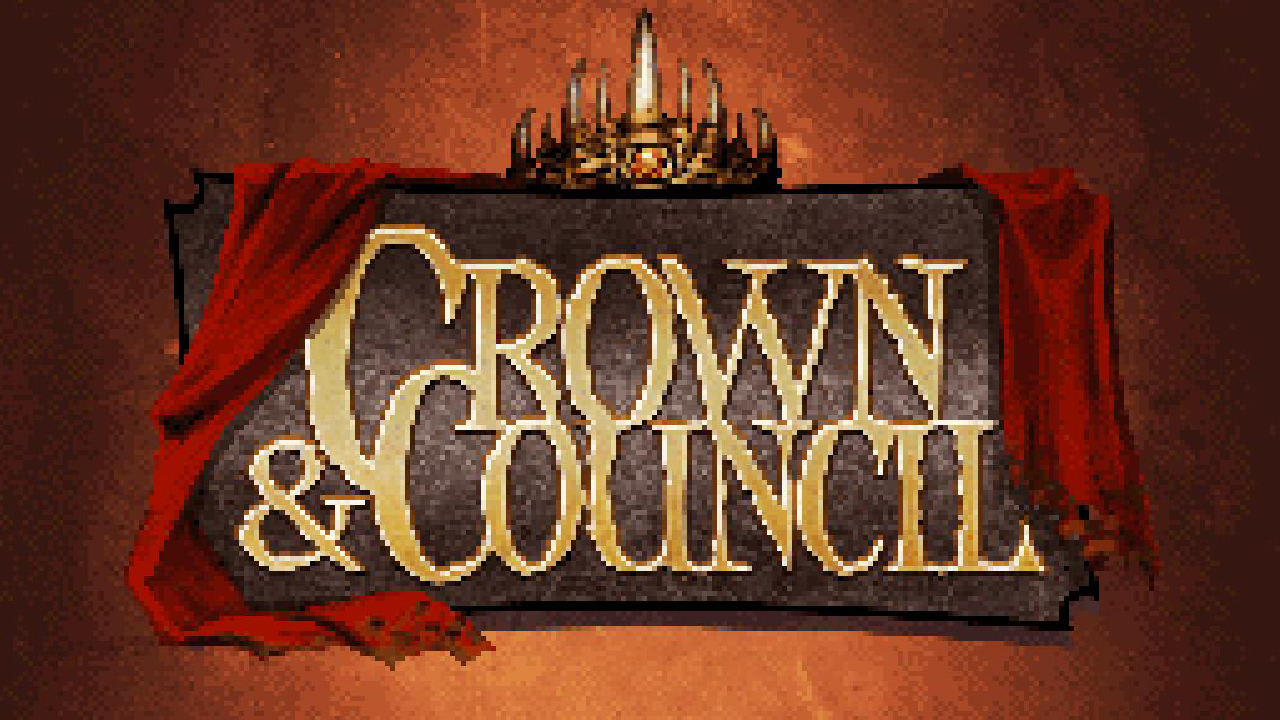 Mojang today released their a new game "Crown and Council" on Steam. Originally a jam game, Crown and Council is a casual strategy game of geopolitical drama. Conquer, expand, build and develop your kingdom, until all your foes are crushed. Crown and Council relied on procedural generation for the 75 included maps. The generator is built into the game, and you can generate new maps on the fly.
It's Crown and Council, a fast-paced strategy game about conquering land and obliterating rival monarchs. Click adjacent land tiles to subdue them with your army, earning gold to fund further expeditions, defensive forts, naval attacks, universities and more. Muscle your opposition off the map! There can be only one ruler in these lands!

It's simple to play, but not quite so easy to win: do you spend all your cash on universities, hoping to survive long enough that your book-learnin' makes you unstoppable in the late game? Or do yo go for a quick land-grab, hoping to put enough boots on the ground to give you an irreversible early advantage?

Other features include fabulously mustachioed pixel-art tyrants, procedural land generation and procedural insults from your regal rivals. Have that, No Man's Sky.
This game is now available for free, download it on Steam here.