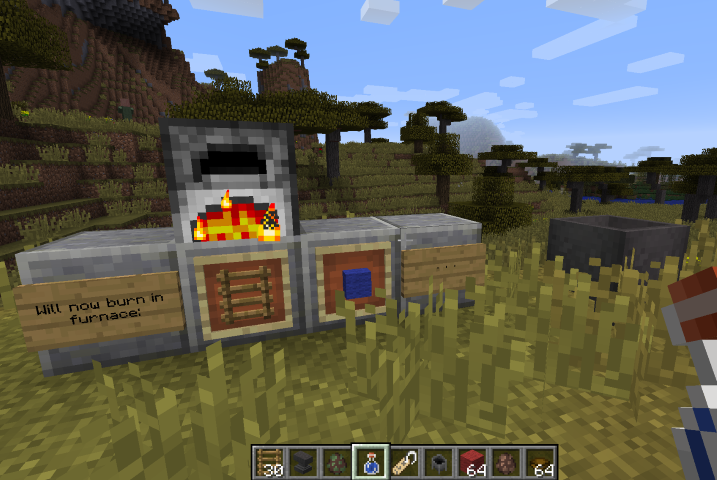 Mojang today released a new Minecraft snapshot 16w33a with several bug fixes and internal changes. Mojang team today said that they have some major new features as a surprise to reveal at Minecon and some of the smaller changes will make it into snapshots in the following next weeks. A
Notable changes:
Shields will now keep enchantment level and durability when crafted with banners
Added an infinite loop
Added some more subtitles
More things will burn in the furnace (we don't recommend wool as your main fuel though, and don't even want to mention carpets…)
We have not lowered the range for using beds (we did add a proper error message though 🙂 )
Fixed some crashes
Removed the infinite loop again, it took too long to finish
This build includes lots of bug fixes. Find the list of bug fixes here.