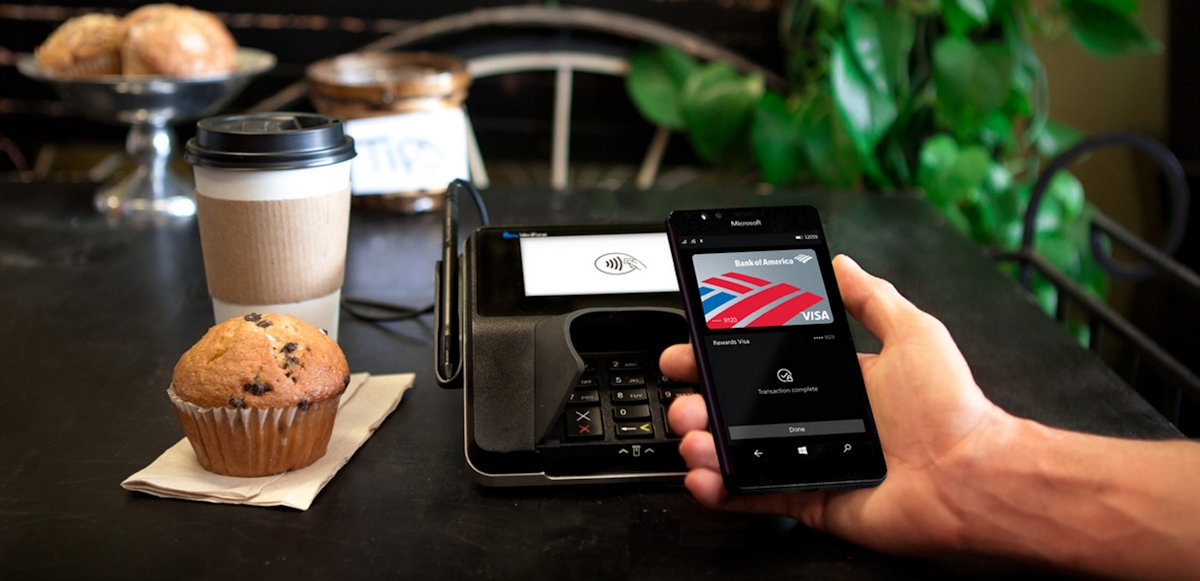 Adobe reports that shopping from mobile platforms has exceeded $1 billion for the first time in USA, taking $1.2 billion of a total of $3.34 billion in online sales on the day which is generally felt to mark the start of the holiday shopping season.
Large retailers who took advantage of the mobile shift by investing in their mobile websites and apps profited the most, with Fanatics, an online retailer of licensed team sports apparel, seeing 56 percent of Thanksgiving day sales happened on mobile — 42 percent via phones and 14 percent via tablets.
Mobile traffic was however on the rise for every major online commerce platform. Amazon, eBay, Walmart, and others all noted a peak in mobile internet traffic with Amazon even stated their Black Friday 2016 mobile orders were higher than last year's Cyber Monday.
The trend was also driven by the use of increasingly large phones, by easier check-out options due to Apple Pay, Android Pay and Paypal OneTouch and also by retailers increasingly running the same promotions on their phones as on their desktop website.
29% of online sales were from smartphones and 11% from tablets. Larger screens however drove a higher conversion factor, with only 2% of browsers buying from their phones and 4% from tablets, suggesting users were still waiting to check out deals on a bigger screen before splurging out.
While Microsoft has still not established the Microsoft Wallet as a widely used check-out platform, with the majority of online sales still being on the desktop in the important US market Microsoft has the opportunity to move aggressively in this direction, particularly as Windows Hello biometric security features become more available on the desktop. Microsoft Wallet is now supported by a number of US banks including TD Bank, US Bank, PNC Bank, and 5 other US banks. Other banks such as Chase and Ally Band are also believed to be adding support for the OS feature.