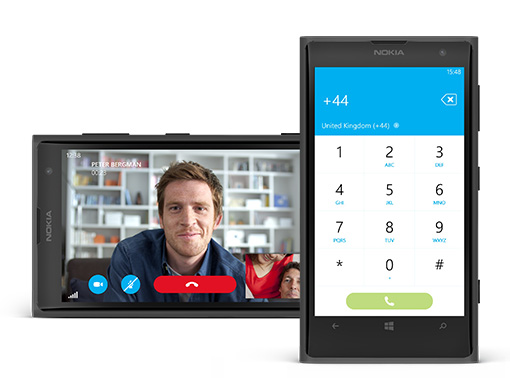 As a Mobile first cloud first company, Microsoft is making inroads into the lives of people across different platforms with its mobile apps. Fundamental to this strategy is-or should be Skype. Skype as it stands is perfectly poised to be the perfect mobile Trojan horse in this era of mobile messaging. It is capable of IMing, Video messaging, sms and voice calls. That's an extensive feature set that's been underutilized so far and while there are extensive back end changes underway, I believe that Microsoft may be able to leverage Skype to provide a viable competitor not just to hangouts and iMessage, but more importantly to traditional SMS and phone calls.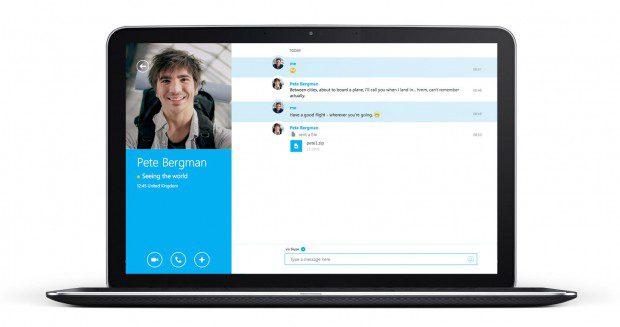 First things first, Skype needs a massive user base that is actively engaged with using it. It is fairly obvious where such a massive user base may be found. Android.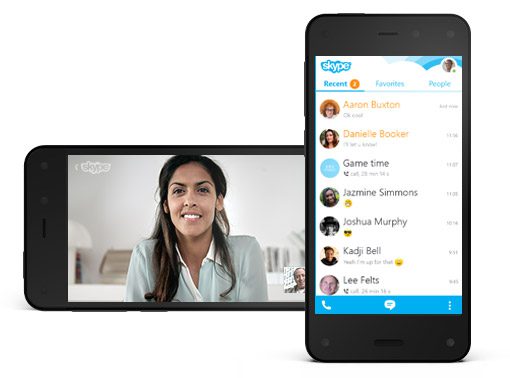 Android has 80% of the mobile market share and a sizeable number of OEMs. But looking beyond that, the platform offers apis for diallers and SMS replacement apps. See where I'm going with this?
Skype can be expanded so that the users on Android can use it so as to handle their normal voice and sms activities all at once, in addition to Skyping. Not just that, Skype on Android can be expanded further to include a social component, perhaps with groups as well and limited social integration just like the desktop.
The end result? A competent all in one utility for communication.
Microsoft can use whatever leverage it holds over Android OEMs to encourage them to bundle Skype with their skins and devices. Monetization is obvious here with the market for Skype premium and unlimited world being expanded.
What about iOS and Windows Phone?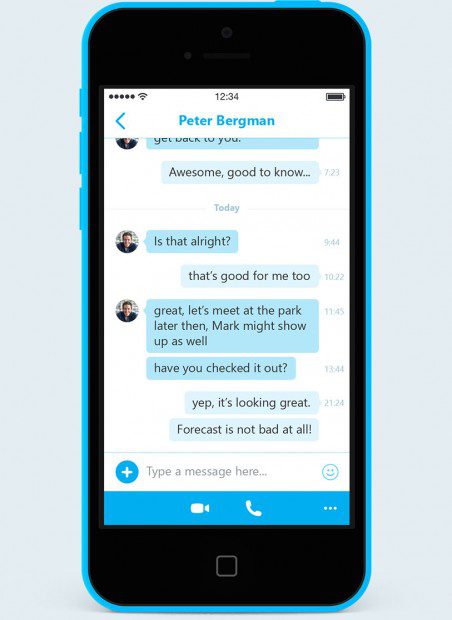 The iOS app can be left as is, to the best of my knowledge iOS doesn't offer such extensive expansion (clever Apple). Windows Phone however, is different. The Skype app cannot be pushed because of the OS's precarious position with Carriers. However, Microsoft could merely integrate the app into the OS yet keep it hidden like the Music hub to appease Carriers. The regular dialler, messaging and People hubs can be kept. If the user enables the Skype app integration, it could then replace the regular apps, hopefully without losing any functionality.
Pictures via Skype