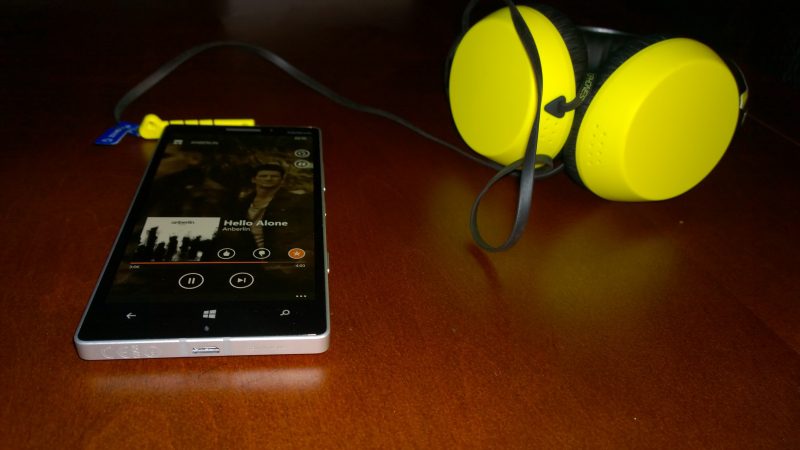 Microsoft recently confirmed that users in India won't be able to renew their subscription anymore. Users in India weren't able to renew their subscription for months, however. But MixRadio today revealed that the company is working to re-enable voucher payments in India. Unfortunately though, it isn't available yet and we are not nure when the company is going to re-enable the payment method. However, we'll make sure to keep you updated.
@wmpoweruser Hi, we request you to please be patient as we are working to make the vouchers available as soon as possible (Pt.1)

— MixRadio India (@MixRadioIndia) November 7, 2014
In case you didn't know about MixRadio, it's a music streaming service from Microsoft Mobile which lets you personalised music with no advertising.