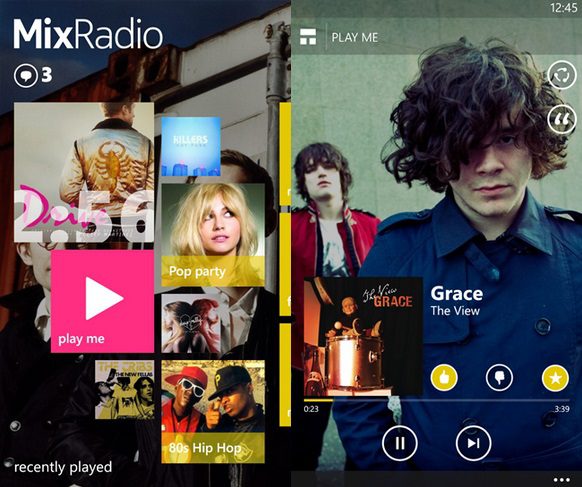 The popular online music streaming service, MixRadio has being busy sending out E-mails to users saying that it will be dropping support for purchasing music through the app in March. Below are the tidbits from the E-mail sent to users from the MixRadio Team.
"From March 2015 we'll be suspending all operator billing and credit/debit card payments.
This means you won't be able to purchase any new tracks or albums from our music store. Not to worry though, you'll still be able to listen to all your purchased music and you can enjoy 100's of mixes available for free with MixRadio."
The reason behind this is not clear as for now but we guess this might be because of the acquisition of MixRadio by LINE in December last year. However, it sounds as though purchasing options may return to the app in the near future, as the team mentions that it paid downloads are being suspended in preparation for new features set to roll out in an update later this year.
Are you are regular MixRadio user or love to buy songs through the service? Let us know your reactions below.