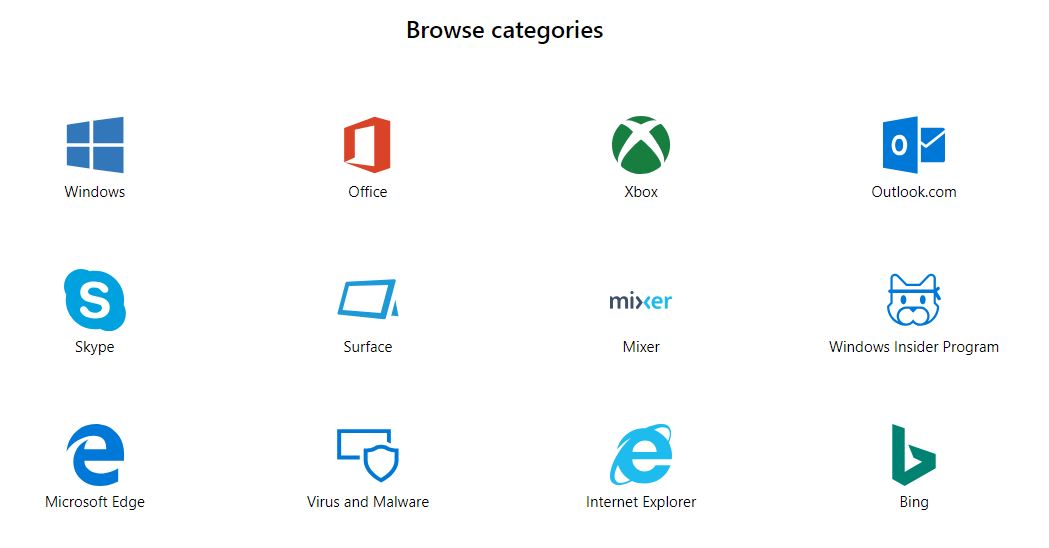 Mixer now has a new dedicated section with the Microsoft Community. This moves come over a month after the Xbox Forums were moved within the Microsoft Community as well.
"Welcome to the Mixer community! Thanks for joining us here.  We are always looking for new ways to help our Mixer viewers and streamers connect and support each other.  This community is a place where streamers and fans can come together to ask questions, discuss Mixer features and help each other get the most out of the Mixer platform.

If you have questions about best practices, technical support or just want to help others grow their audience, please feel free to ask, answer and engage in all types of discussions here. Helps us continue to foster Mixer as a welcoming environment where we can continue to build a strong and positive community together."
You can view the Microsoft Community here.
Via: HTNovo