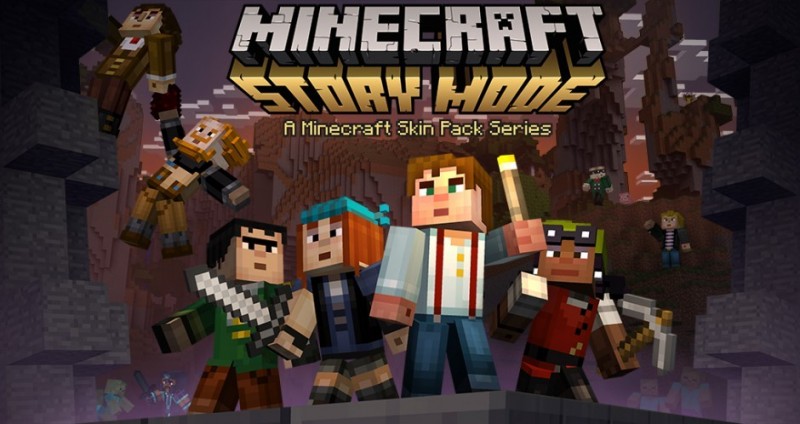 After being released in the Xbox Store last month, Minecraft: Story Mode Episode 5 is now available for download in the Windows 10 store for $4.99. For those who didn't get the game on Xbox, Microsoft describes the game as:
You're on an adventure across the Overworld to find the new Order of the Stone, which will save your world. On a tip from Ivor, Jesse gets his pals together, and you all head to an abandoned temple holding mysterious treasures. But things are never so simple here, and an ambush by former Ocelot Aiden and his crew along the way sends you to an entirely new world, Sky City. Your exploration leads to key discoveries about this new environment and its rulers, leading to tough choices. In the world of "Minecraft," it's what you do with your blocks that makes the difference – so get building!
You can download the game from the Windows Store here. Check out a trailer of the game below.